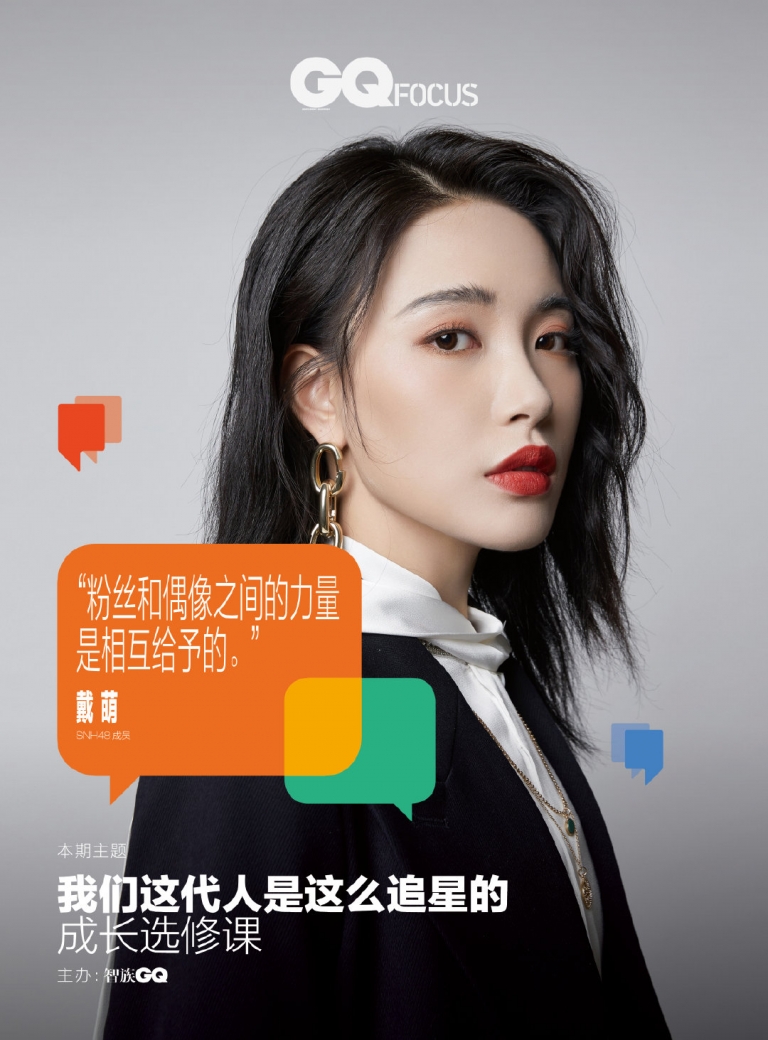 Dai Meng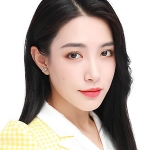 (Diamond) of SNH48 Team SII and subunit SEN7ES is one of those 1st generation members who has entered her last month in the group prior to graduation. That has not stopped her from continuing with a variety of activities!
On September 17th, she appeared as one of the panelists in a discussion hosted by "GQ Focus" on the topic of "我们这代人是如何追星的?" ("How has star chasing changed over the years?").
You can watch that panel at top of page.