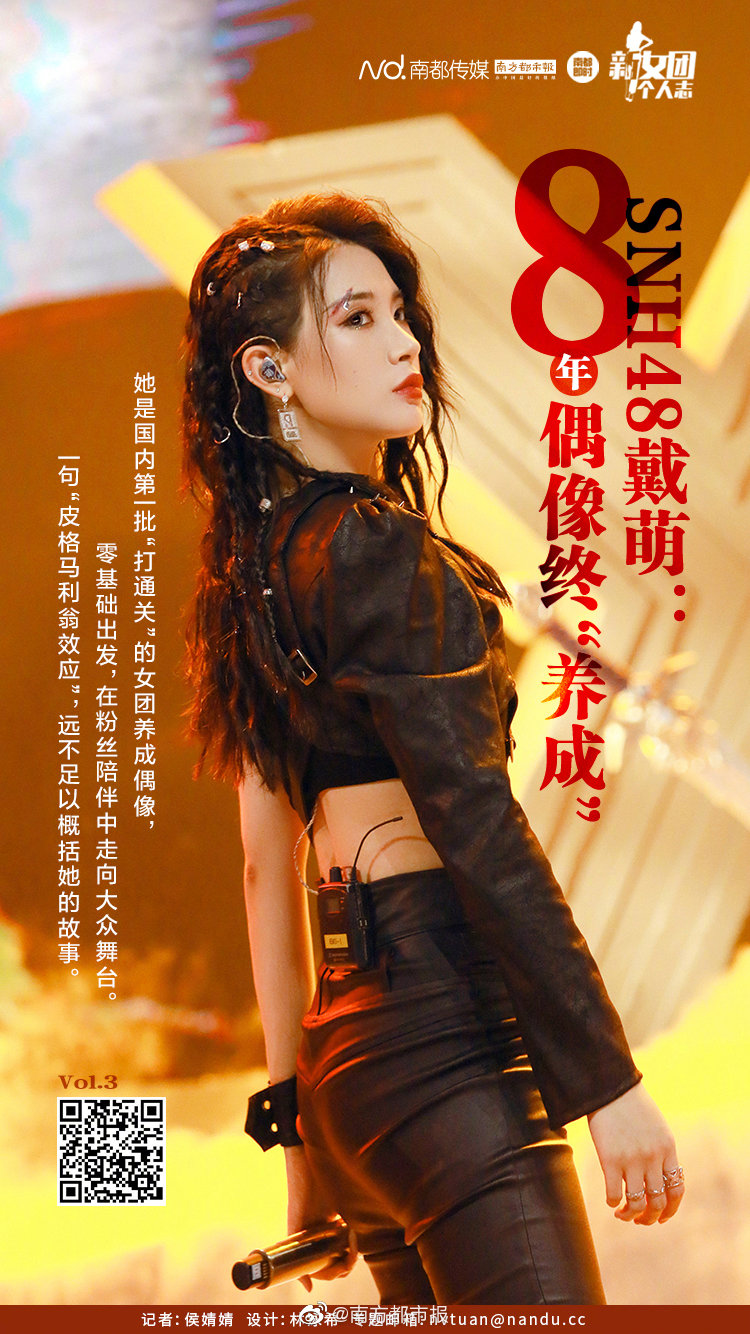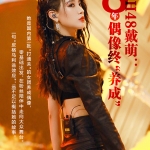 Nandu Entertainment News welcomed SNH48 Team SII member Dai Meng (Diamond) for a video interview (top of page) and an article (bottom of page).
The interview delves into her thoughts and experiences as a pioneer of idol culture in mainland China as one of the remaining original members of SNH48 who debuted in 2012.
SNH48 being the first "fostered idol" group in mainland China, it is interesting to take a closer look at those first members to reach the end of their journey as they pass the torch on to the next generations.
A little bit of history
Dai Meng who had no experience in showbiz and was studying Law almost landed with SNH48 by chance. In fact, she almost gave up early on because she was considered "too mature" and didn't fit the early "cute girl" concept inherited from AKB48 in Japan.
She perservered and the article walks readers through a summary of her career from those early days, to the importance of the theater, and her recent participation in the IQIYI "Youth With You 2" survival show which is described as an "accelerated version" of the SNH48 idol development concept.
What's next for Dai Meng?
Dai Meng indicates in the interview that she will be focussing on working with SEN7ES after her graduation from SNH48. This confirms many rumours that indicated she would stay on in some way even if no longer performing at the Xingmeng Theater.
She also tells her fans she would like to get involved in some acting and as a host for various events.