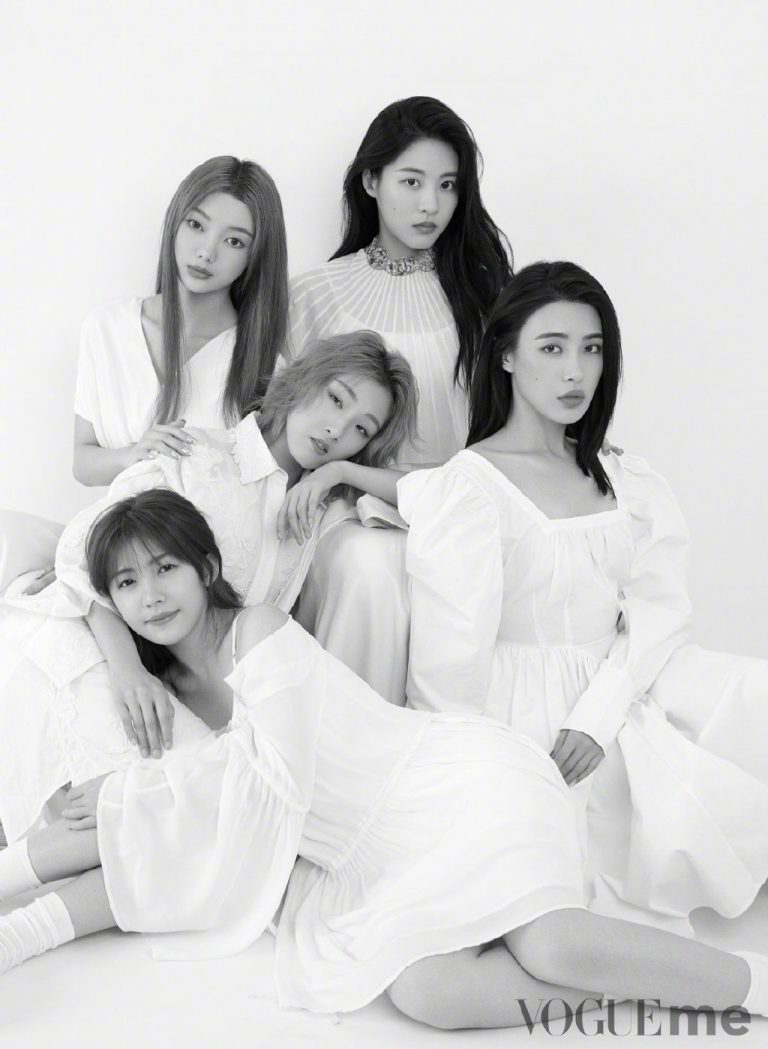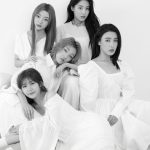 The Chinese magazine "VOGUEme" and TME (Tencent Music Entertainment) are joining together for a special project involving 5 young singers that were revealed on October 29th, 2020.
Sun Rui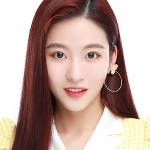 (Three) of Team SII and
Dai Meng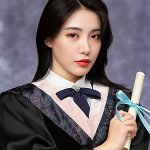 (Diamond) of SEN7ES partner up with three former members of the now disbanded group "Rocket Girls 101" for this project. The other members are: Guo Ying (Yamy), Lai MeiYun, and MiMi Lee.
The collab kicked off with a "VOGUEme" photoshoot titled "Like the Light". Although no specific details were provided about any other potential activities, the fact TME is involved and that five singers were selected, hints at other things to come.
You can view some related photos and videos below.