Members of SNH48 Team X were on hand December 7th to perform on CCTV5 (sports channel) for the awards ceremony of the Chinese Football Super League (CSL) which is a professional sports league in mainland China.
Participating members: Feng XiaoFei
, Wang XiaoJia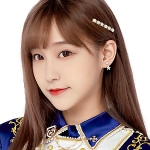 , Wang JiaLing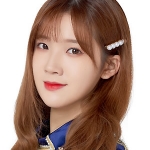 , Yang BingYi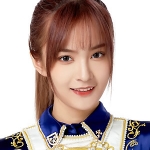 , Li XingYu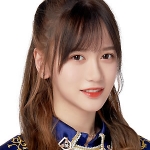 , and Qi Jing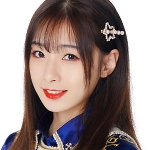 .
Watch their CCTV5 performance at top of page.