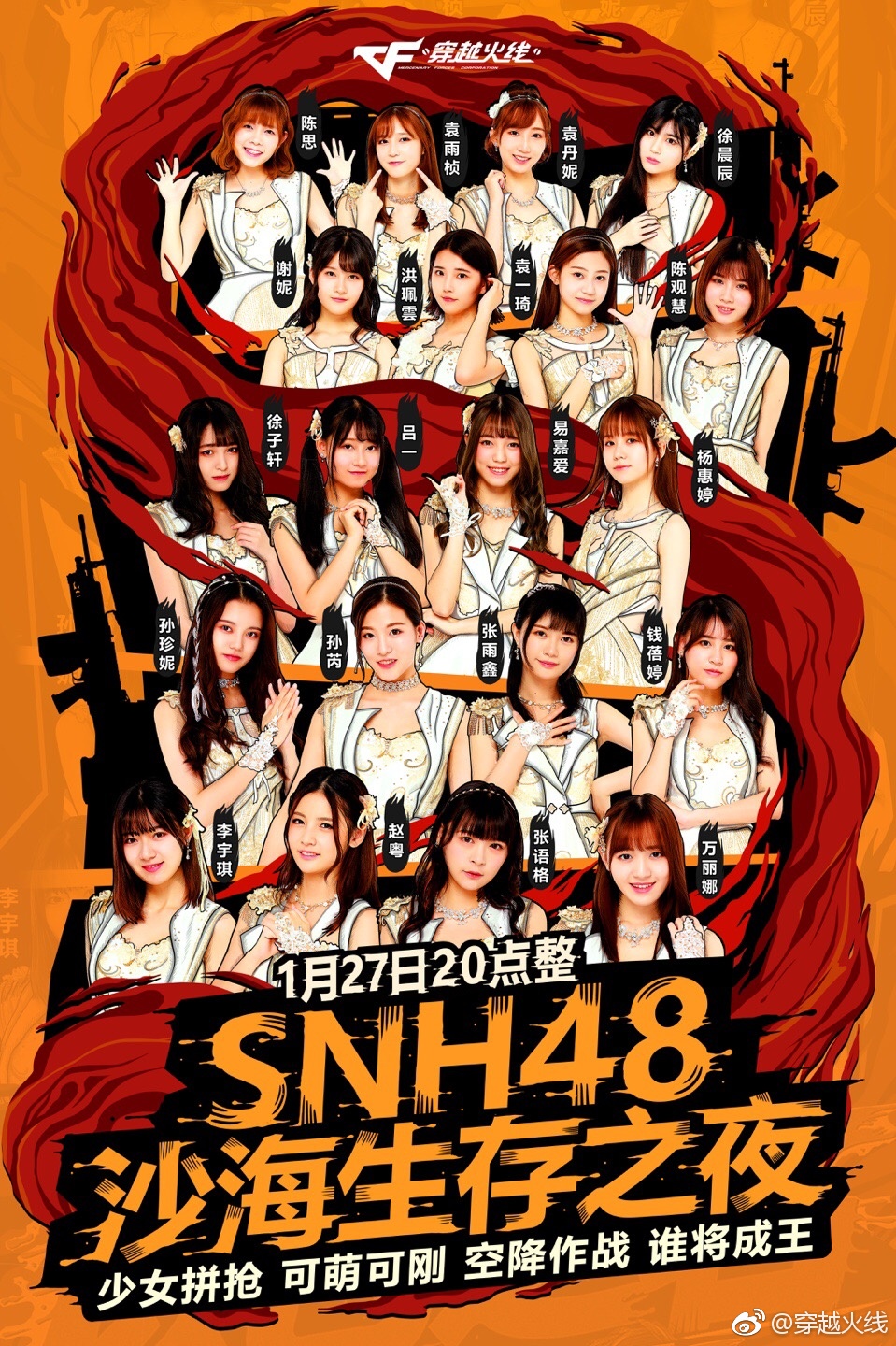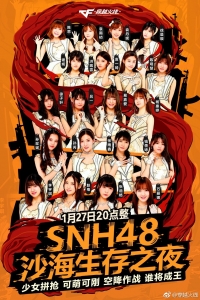 A mix of members from various SNH48 teams performed at a Tencent Games Cross Fire event on January 27th.
The members were later split into two teams that competed in a little competition showing off their own gaming skills.
You can watch their performances at top of page and a few videos of their gaming below.