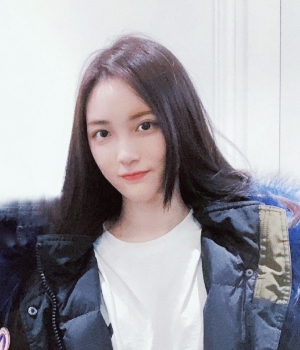 After two years of court ramblings, the Chinese justice finally issued its judgement in regards to the legal challenge mounted by former 1st generation member Zhao JiaMin against STAR48.
The case
Zhao JiaMin was seeking a payment of allowances and endorsement revenues she was entitled to as per her contract but, most importantly, for the contract itself to be declared void.
Under the terms of her 8 year exclusivity contract with STAR48, she is unable to undertake any kind of entertainment work without prior approval by the company and, even if approval was granted, she would only receive money as allowed in her contract.
STAR48 for its part was seeking for the contract's validity to be confirmed by the court especially in regards to the very high cancellation fees.
This case was watched closely by all idol management agencies in the country as, should Zhao JiaMin have been successful, it might have invalidated many of the current contracts in the field.
The verdict
The court confirmed that the talent contract signed by Zhao JiaMin was legal and would remain in force for its duration unless she paid the stipulated cancellation fees. In effect, it means that she remains technically a member of the group until STAR48 voluntarily lets her go, she pays the fees, or her contract runs out (which will be in less than two years now).
This was not a complete victory for STAR48 as the court indicated that they would have to pay Zhao JiaMin around 87,000 yuan in various allowances and endorsement revenues according to the term of the contract.