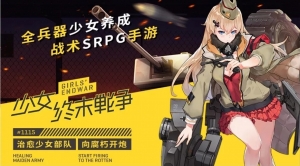 The Color Girls subunit from SNH48 will become image ambassadors and perform the theme song for a mobile game titled "Girls' Endwar".
At top of page is the promotional video (PV) for the game with the theme song performed by Color Girls.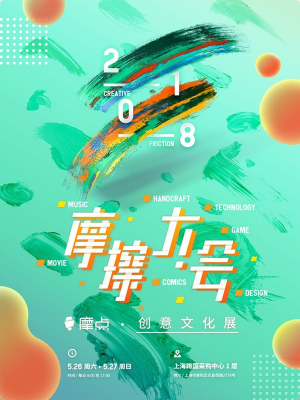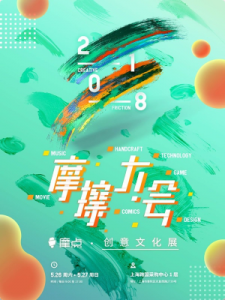 Color Girls will appear at a major gaming conference and trade show to be held in Shanghai on May 26th. This is where they will perform their new song for the first time.
Below are some promotional images released on WeChat featuring Color Girls.