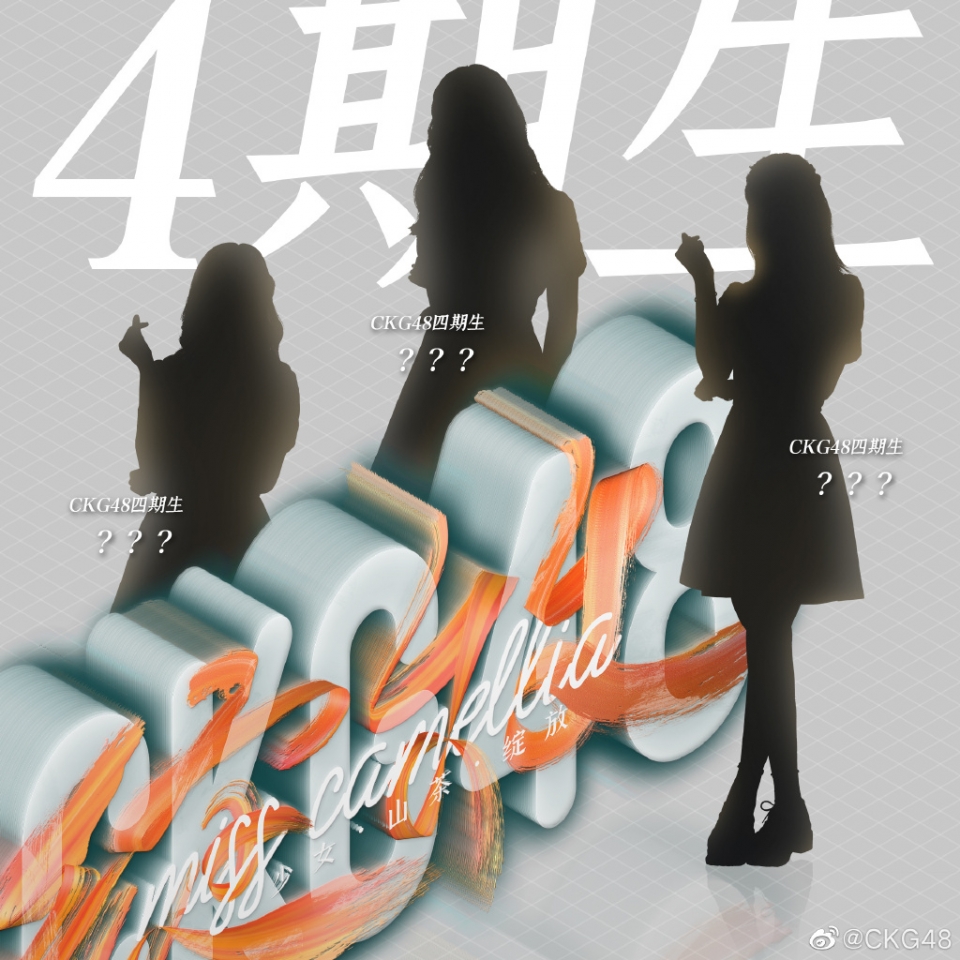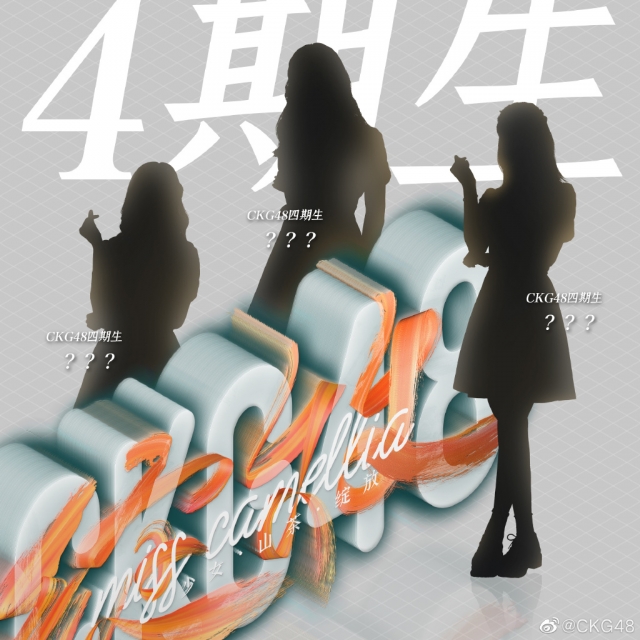 In a move that surprised everyone on June 22nd, CKG48 announced on their Sina Weibo account that they would be revealed three brand new 4th generation members during their June 27th stage!
June 27th happens to also be the start of voting for the SNH48 Group 7th General Elections in which the group will participate (as "IDOLS Ft") for the first time since it was reborn in March 2019.
This is a particularly important moment since no totally new recruits had been introduced to the group since their 3rd generation in September 2018! (4 months before their disbandment)
What news awaits CKG48 at the General Elections?
Stay tuned!