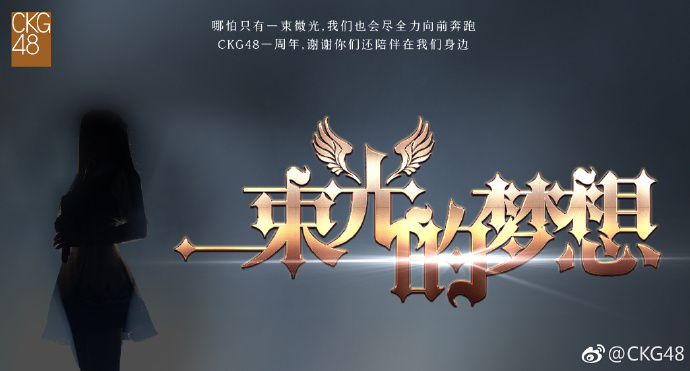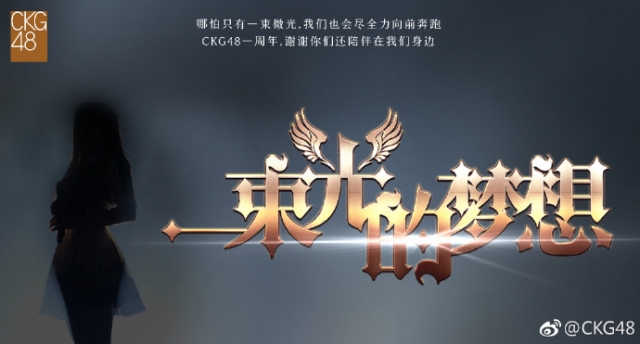 Almost one year ago, CKG48 made its official stage debut in their Xingmeng Theater in Chongqing and it is time to celebrate!
Members will be in attendance on November 3rd (exactly one year after the premiere of the first Team C stage) for a special joint performance titled "一束光的梦想" ("Dream of Light").
The first year has been a difficult road for CKG48. Criticism, low attendance, and low sales have plagued the newest SNH48 sister group. Fans and members have endured and this stage is meant to be an expression of thanksgivings for all the good memories and a stepping stone for the future!
Were you watching in 2017? If not, here are the videos of the two team stage premieres which took place on November 3rd, 2017 (Team C) and November 4th, 2017 (Team K).
Stay tuned for our report on the anniversary stage!