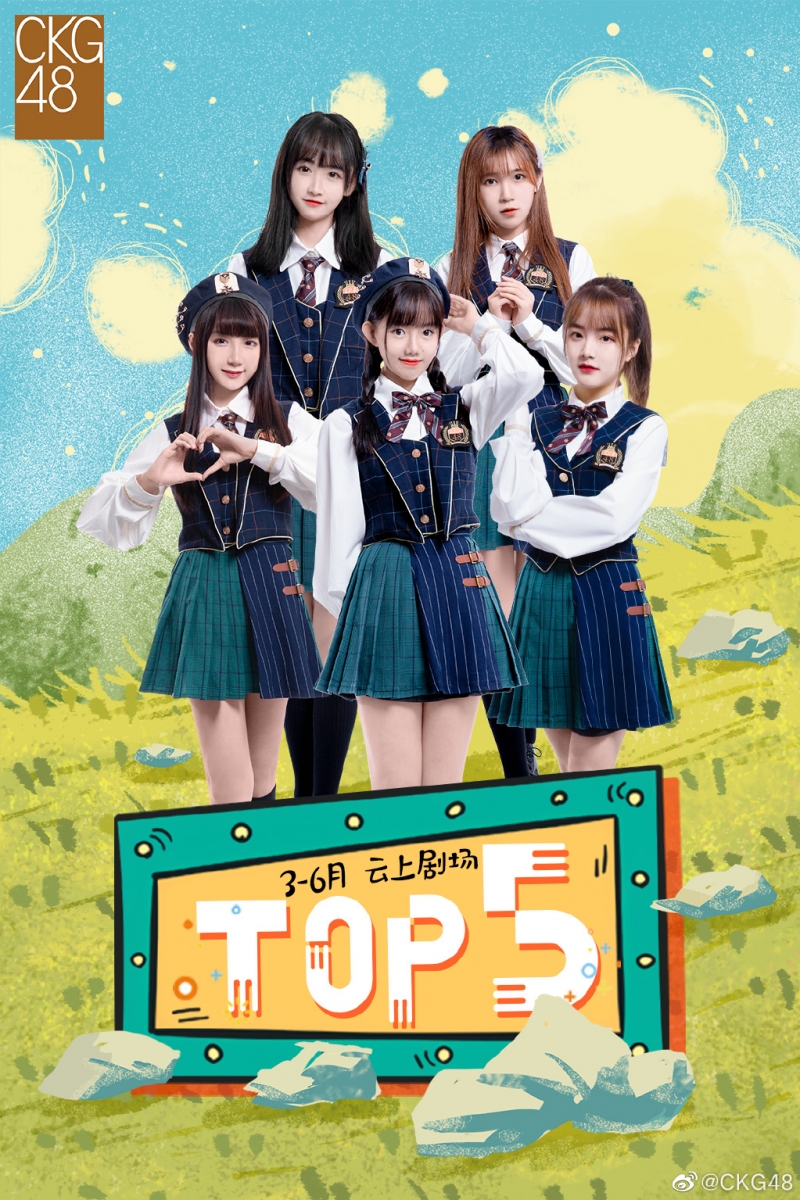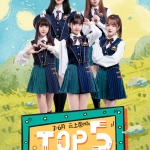 June 20th saw the return of CKG48 to public performances with a new stage (as we reported here) but, more importantly, it saw the premiere of the very first new original song for the group since it was disbanded and then reborn in 2019!
The song titled "表演季" is performed by a group of five members who were selected by fans via a contest.
Participating members are (seen in photo to the right): Li Hui, Lei YuXiao, Liu YiHan, Qiao YuZhen, and Wang MengZhu.
You can watch the first performance of this new song from their June 20th premiere in the video at top of page.