After teasing (see below) fans on their Sina Weibo account for 3 days, CKG48 officially confirmed their return to Chongqing on March 16th with a new stage!
The teasers featured the name of a GNZ48 song "Miss Camellia" and showed a flower slowly growing. The camellia is the official flower of Chongqing.
This is totally unexpected move by STAR48 following the disbandment of Teams C and K on January 19th!
At the time, it had been said that discussions to save CKG48 had been ongoing even during the Best50 Concert itself but the various parties had not been able to reach an agreement.
A new theater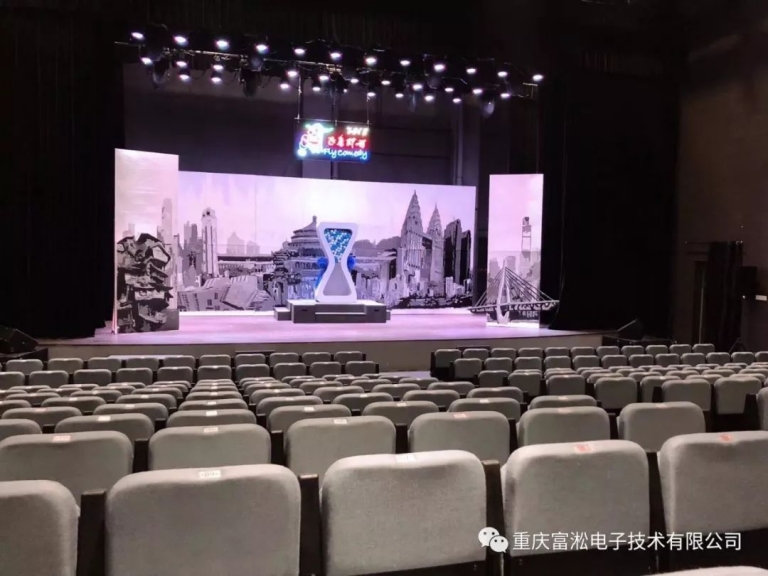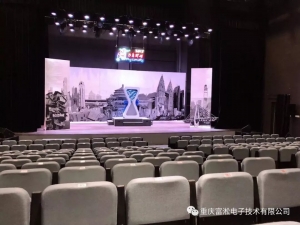 One of the reasons that led to CKG48 being disbanded was the location of their theater which led to poor attendances and made it impossible to sustain rent.
They will now be renting time within the arts center of the Chongqing Longfor Paradise Walk shopping complex. Longfor Properties is one of the biggest real estate developers in China.
CKG48 has performed at this complex on several occasions and it is such a performance in December 2018 that may have led to the group being revived.
The property owners were apparently very impressed by both the attendance and the response of fans to this performance.
It is expected that the number of performances will be more limited than in the past due to the fact this will not be an exclusive theater for CKG48.
Stage and members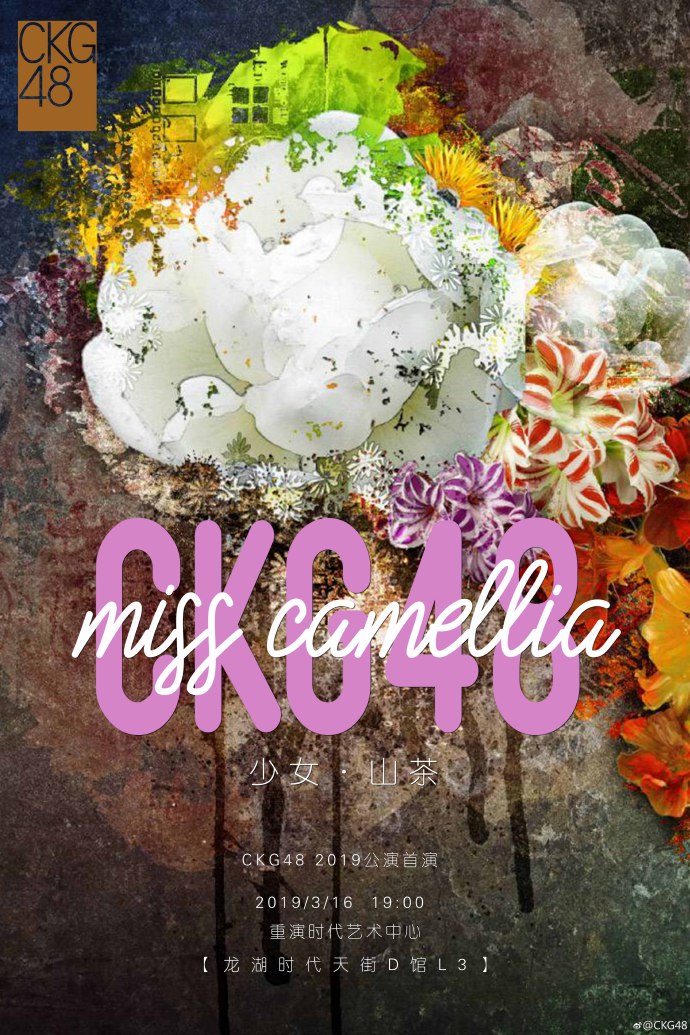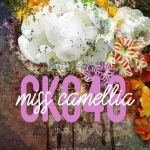 The new stage for CKG48 is rumoured to be made up of a mix of new and old songs but the actual setlist is yet to be revealed.
Several ex-members of CKG48 who had remained active as part of "IDOLS Ft" have been posting about going back to Chongqing with one indicating that probably all the former members who have signed the new "IDOLS Ft" contract with STAR48 would debut once again with CKG48.
So far, we know of the following members saying they would be of the revived group: Wang MengZhu, Huang WanYing, Wei XiaoYan, and Cao Loudan.
Since it is believed that the numbers would be insufficient to sustain a full team, some members from other groups will offert support until new trainees can be recruited.
Stay tuned for regular updates!