March 16th was one date not to miss on your SNH48 Group calendar: the rebirth of CKG48!
The premiere
As we reported here, the group debuts a new stage titled "Miss Camellia" which contains songs from a number of SNH48 Group stages.
Things kicked off with a ceremony where the members who are taking part in this stage were officially introduced to fans with their photos placed on a wall outside the theater.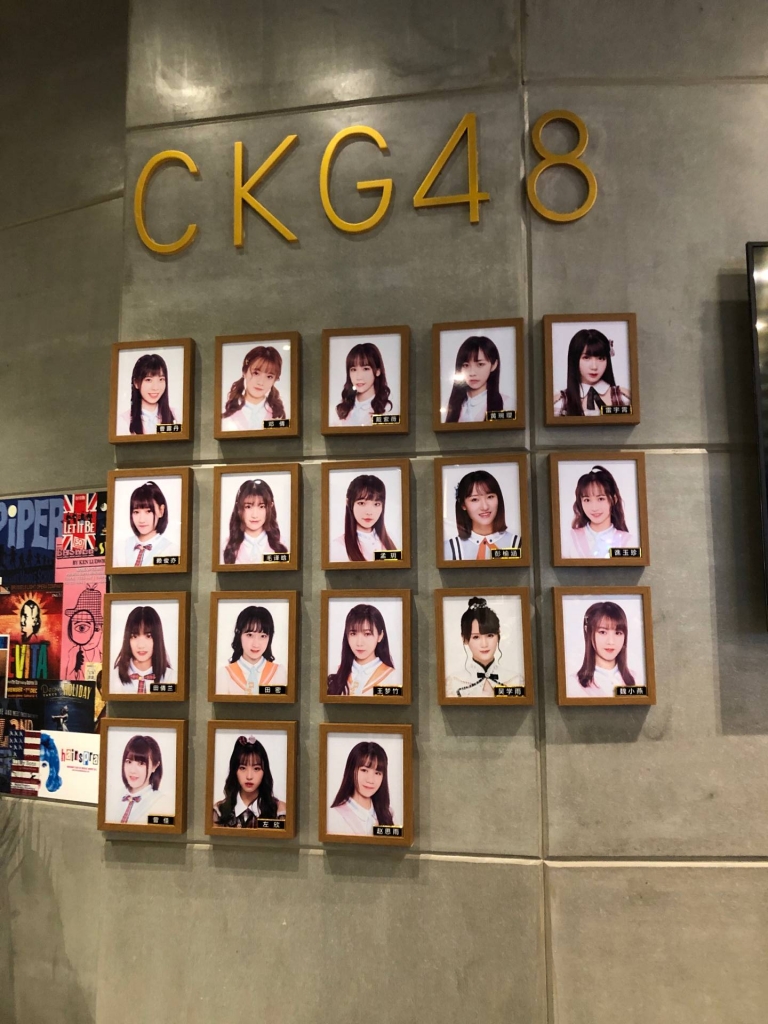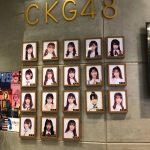 The new CKG48 members are in order as per the photo above:
Cao LouDan, Deng Qian, Dai ZiWei, Huang WanYing, Lei YuXiao, Lai JunYi (GNZ48 2nd gen), Mao YiHan, Meng Yue, Peng YuHan, Qiao YuZhen, Tian QianLan, Tian Mi, Wang MengZhu, Wu XueYu, Wei XiaoYan, Zeng Jia, Zuo Xin, Zhao SaiYu.
Even former members of CKG48 who are now part of other sister groups gathered in Chongqing to show support: Xiong XinYao (GNZ48 Team NIII), Xu ChuWen (GNZ48 Team G), and Xu HuiLing (GNZ48 Team G).
The new reality
Although it is great news to see CKG48 return to the stage, fans have to come to terms with the reality that this is now a much smaller group (18 members in all).
They also aren't technically a "sister group" at the moment. The members are still part of "IDOLS Ft" meaning they operate on a contract different from members of other group. There are only 7 staff members with former staff even doing some work for free. Dorm and rehearsal space is very limited.
CKG48 also no longer has a dedicated theater. They will be sharing the Longfor Paradise Walk theater with a number of other groups and events. They also will not get to participate in "group" events like the general elections, Best50 Request Time, sports meet, and so on.
This was made very obvious during the premiere by the absence of a Live stream, very rudimentary camera coverage (see MC1 above), and essentially a bare stage with a minimum of props.
It also remains to be seen if the fans will deliver despite a sold out premiere on March 16th. The main reason for the demise of the previous incarnation of CKG was low fan participation.
The good news at least is that they are authorized by STAR48 which means that there might still be hope for them to return to full "sister group" status should fans deliver.