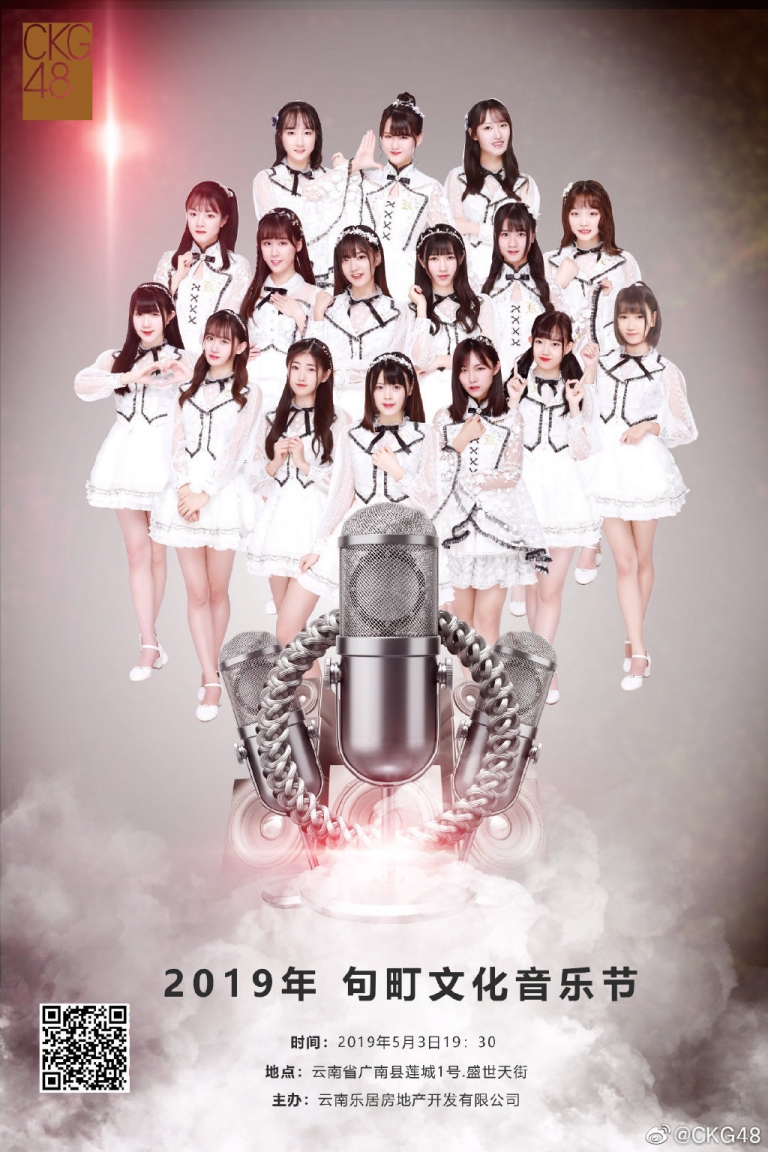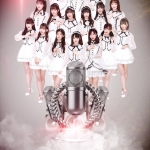 Fresh of their tour stop in Chengdu, CKG48 were up to Yunnan province on May 3rd to participate in a music and cultural festival.
The group offered a performance of several popular SNH48 Group songs to a big crowd of festival goers on site.
You can watch their show at top of page.