April 7th was an important milestone for the reborn CKG48 as they made several significant announcements.
New member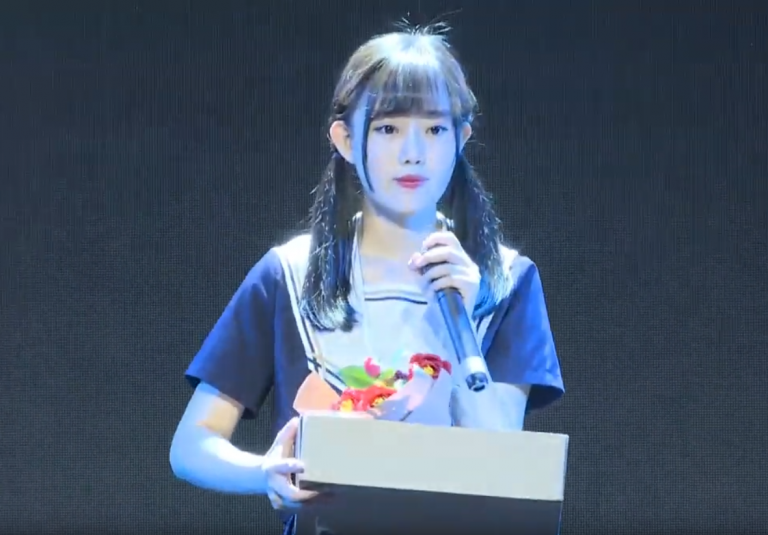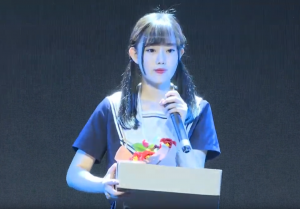 First, it was announced that "IDOLS Ft" member Li Hui (formerly of SHY48 Team SIII) was officially promoted as full member of CGK48.
It had been a surprise to many fans that Li Hui, a popular SHY48 member, had not been picked up by another group upon the disbandment of Team SIII.
Li Hui becomes the most senior member of CKG48 and the very first "IDOLS Ft" member to have earned her way back to full member status with a group.
New subunit


CKG48 will be forming a new subunit named "热血少女" ("Fighting Girls"). The subunit will have 5 members selected from the 18 currently associated with the group.
The 18 members will be divided into smaller groups and given some training before performing for fans to vote on who should become a member of the subunit.
This will begin in June 2019 as CKG48 will not be participating in the SNH48 Group 2019 general elections.
New web variety show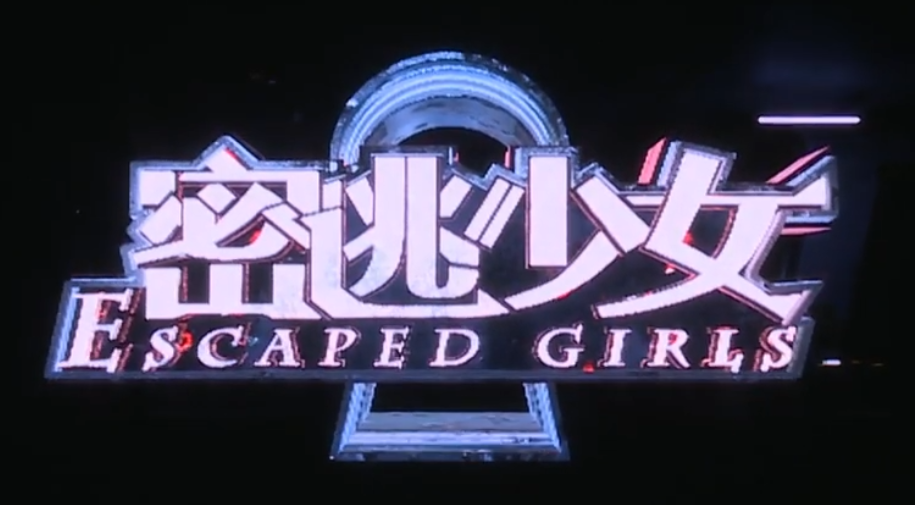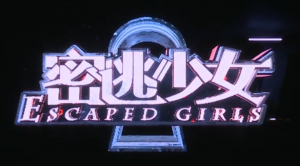 A new web variety show titled "密逃少女" ("Escaped Girls") is also in the works. No details about the nature of the show were provided during the announcement but this is yet another way to try and help promote.
The show will see the members participate in "escape room" type events.
Southwest China tour
Last, but not least, it was revealed that CKG48 would now be going on tour in provinces around Chongqing (Sichuan, Yunnan, Guizhou…) over the coming months.
The group no longer has a dedicated theater and having to share a venue with other events means that they will not always be able to perform there every week (even with only one show per week).
Sending the group on tour throughout Chongqing and beyond will help deal with that problem while at the same time spread performances in areas that would otherwise not be able to support a 48 group of their own.
Some rumours early this year had indicated that STAR48 might try this strategy with one of the disbanded groups.
Dates, cities, and venues will be announced as they get confirmed.
Even though local fans still yearn for the group to return to official sister group status, that may not be in the cards. It seems that STAR48 is attempting to try new things with CKG48 including using the group as a means to reach out to the regions.
You can watch the full announcement from our Youtube channel at top of page.