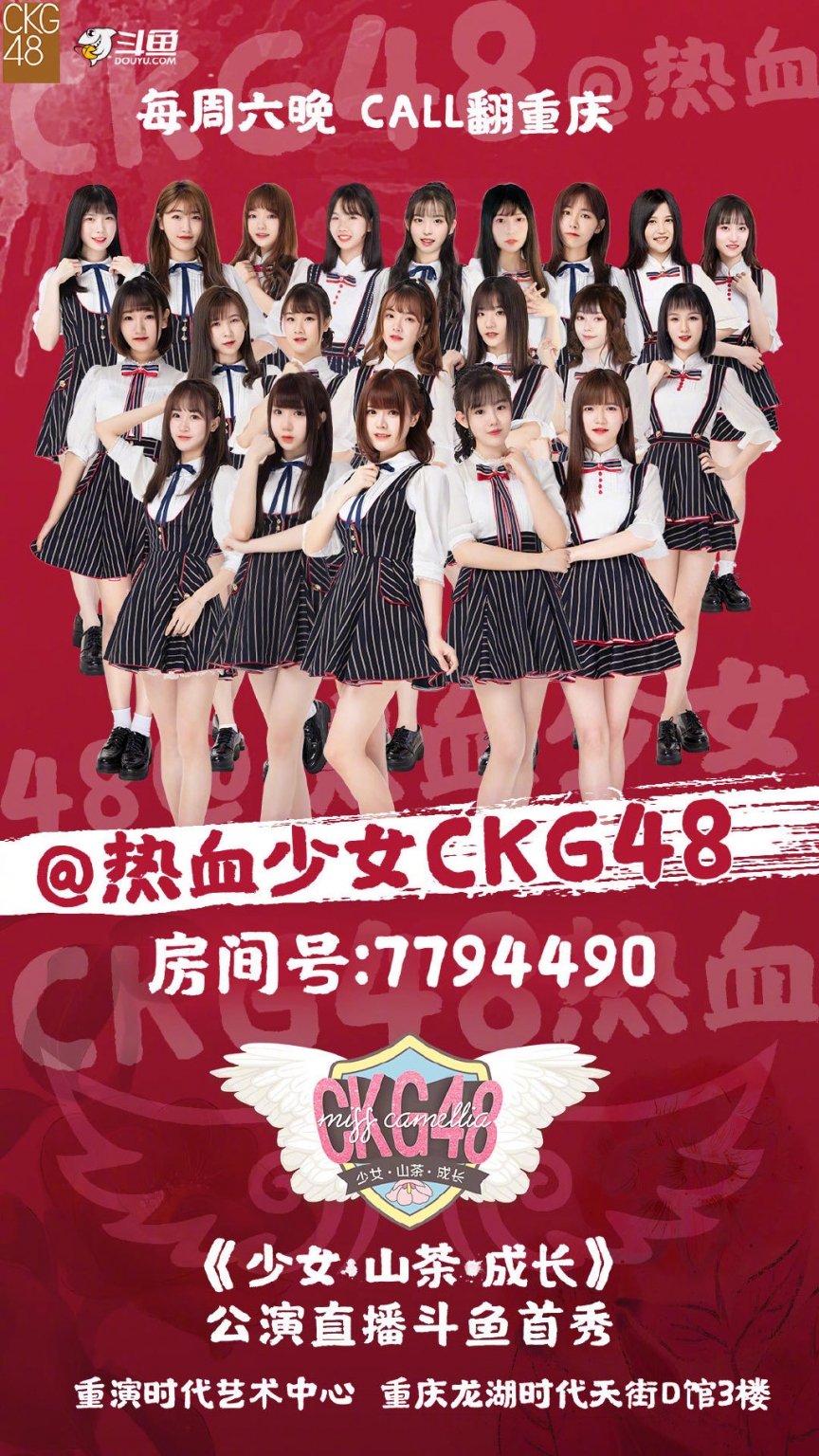 After nearly a year away from the platform, CKG48 finally makes its return to Douyu with their current "Miss Camellia 成长" stage.
The group has last appeared in 2018 prior to the disbandment of Teams C and K during the SNH48 Group reorganization of early 2019.
You can access their new Douyu room here.
With the return to Douyu, the group also introduces improvements to their videography and sound for the stages.
The side effect of this improvement was also to draw attention to the fact they still have an uphill battle when it comes to filling seats.
Watch their first Douyu stream at top of page.