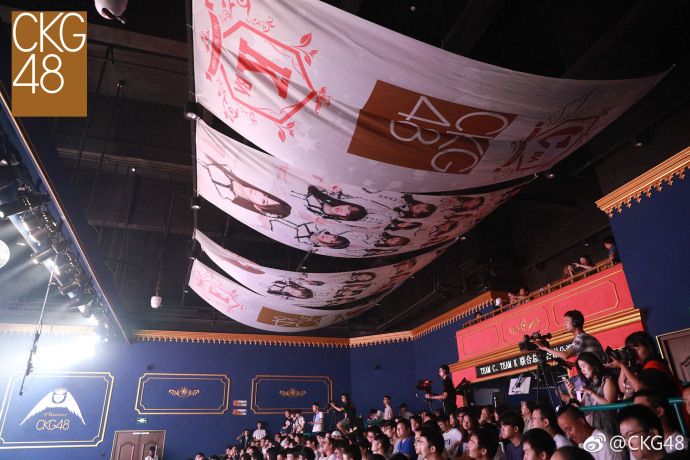 CKG48 had several surprises in store for fans during their special joint appreciation stage held on September 1st! The group wanted to thank their fans for supporting them during their first general election this year.
You can watch the full stage at top of page.
Documentary
For the occasion, a new documentary following the members as they went to Shanghai to rehearse and perform during the SNH48 Group 5th General Elections in July 2018.
3rd generation members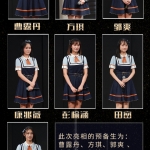 What most fans were waiting for was the reveal of 7 new third generation members! The new members are: Cao LouDan, Fang Qi, Guo Shuang, Kang ZhaoWei, Peng YuHan, Tian Mi, and Zhao SaiYu.
It is interesting to note that Peng YuHan was until recently one of the masked performers in SNH48. However, instead of debuting with that group, she ended up with CKG48.
You can find their details on the official profiles.
Watch their first performance and introductions in the video below.