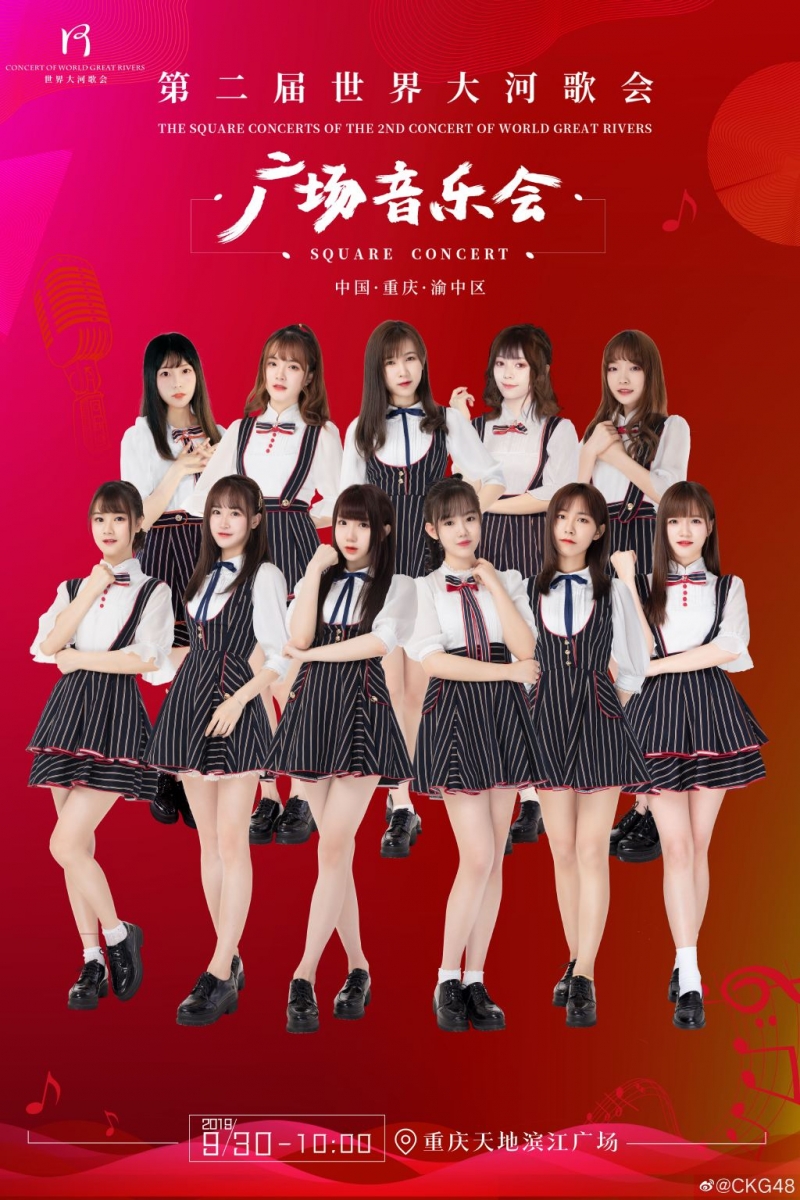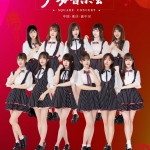 CKG48 were some of the guest stars on stage in Chongqing for the "2nd Concert of World Great Rivers" on September 30th.
The event is the second edition of a choir festival with performers invited from world cities that are known for their rivers.
Watch the CKG48 performance in the video at top of page.