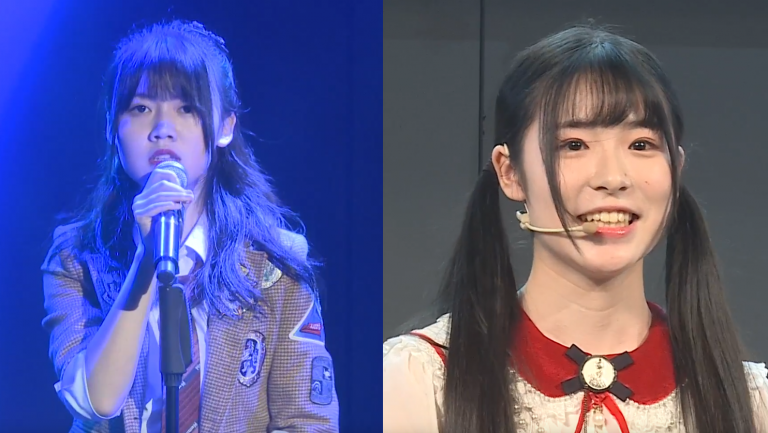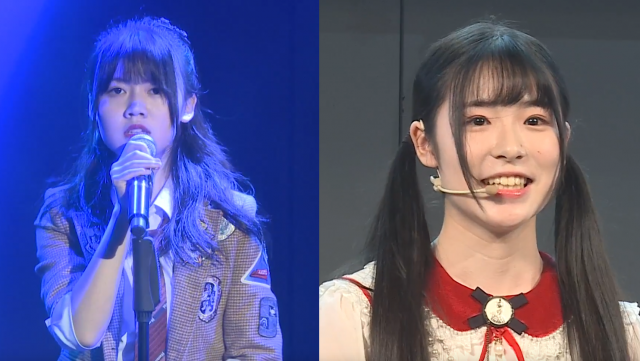 With CKG48 not being a full sister group, its membership is continually in flux. Members get drafted from "IDOLS Ft" but we also see people returning after quitting one of the other groups sometimes a long time ago. We even have cases of full members leaving their groups and ending up with the team.
We have seen a few of those scenarios play out this week in Chongqing as CKG48 announced two new members to its roster.
Gao XueYi
A former member of GNZ48 Team NIII, Gao XueYi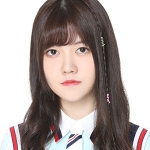 is a 2nd generation member (debuted on May 29th, 2017) of the group who quit as a result of the SNH48 Group reorganization of January 2019.
It was indicated that a big part of the reason for her departure was a leg injury suffered during practice. She had since then been on the hiatus list for GNZ48 (still under contract but inactive).
Below is the video of the GNZ48 2nd generation being introduced in 2017 including Gao XueYi.
She is still listed on hiatus for GNZ48 but recent pictures from her clearly identify her now as part of "IDOLS Ft."
Jiang Xin
Jiang Xin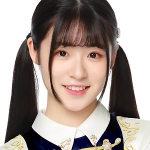 is in a different scenario as she is still technically an active member of SNH48 Team HII (12th generation introduced on September 14th, 2019).
Below was her introduction to SNH48 in 2019.
She is still listed as a member of Team HII, but had indicated her intent to quit the group not too long ago. It appears that she has reconsidered her choice and decided to join CKG48 instead. It is unknown if she will maintain her link to Team HII at this point.