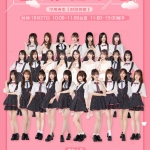 Members of CKG48 were in a special venue in Chongqing on October 27th as they celebrated their 2nd anniversary with a stage which included representatives of GNZ48 and SNH48.
Some fans might wonder why the group is having a 2nd anniversary after it was essentially disbanded in January 2019. The reason is actually simple: it wasn't.
Teams C and K were disbanded during the 2019 SNH48 Group reorganization but CKG48 itself was never actually disbanded. The reason is that negotiations were ongoing right up to the last minute to try and save the group. Those negotiations led to CKG48 returning in March of the same year although not as a full sister group.
Special guests
To help celebrate the event, the group welcomed some special guests from SNH48 Group.
GNZ48 sent 5 members to show support: Tang LiJia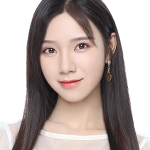 (Team NIII), Hong JingWen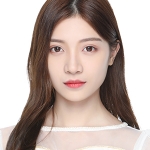 (Team NIII), Chen GuiJun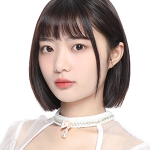 (Team Z), Yang YuanYuan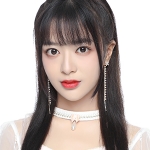 (Team Z), and Liu QianQian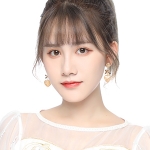 (Team NIII). Also on site for the event was CKG48 1st generation member Ran Wei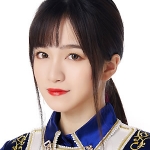 now with SNH48 Team X.
Watch the full stage at top of page.