Members of the subunit "DeMOON" were on the second stop of their debut tour on September 21st as they presented a showcase to a packed house at the ChongqingChongqingSprawling municipality at the confluence of the Yangtze and Jialing rivers in southwestern China. In the city center, the large, domed Great Hall of the People complex stands above pedestrianized People"s Square. On the other side of the square, the Three Gorges Museum features artifacts from the construction of the Three Gorges Dam as well as ancient art. Source: Wikipedia "CQPC Times Art Centre" which is the current home theater for CKG48.
Wu ZheHan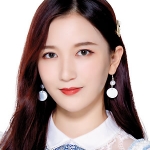 ,
Zhang Yi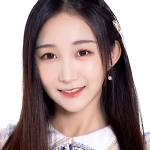 ,
Zhang QiongYu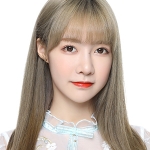 ,
Zhang DanSan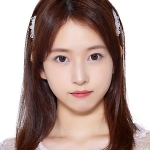 ,
Yuan YiQi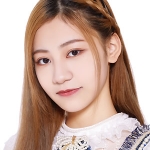 , and
Yang BingYi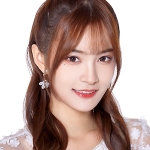 were on hand to meet and greet the many fans in attendance as well as present songs from their first EP.
Watch the full showcase from the official SNH48 Youtube channel at top of page and some photos from the event below (click to enlarge).