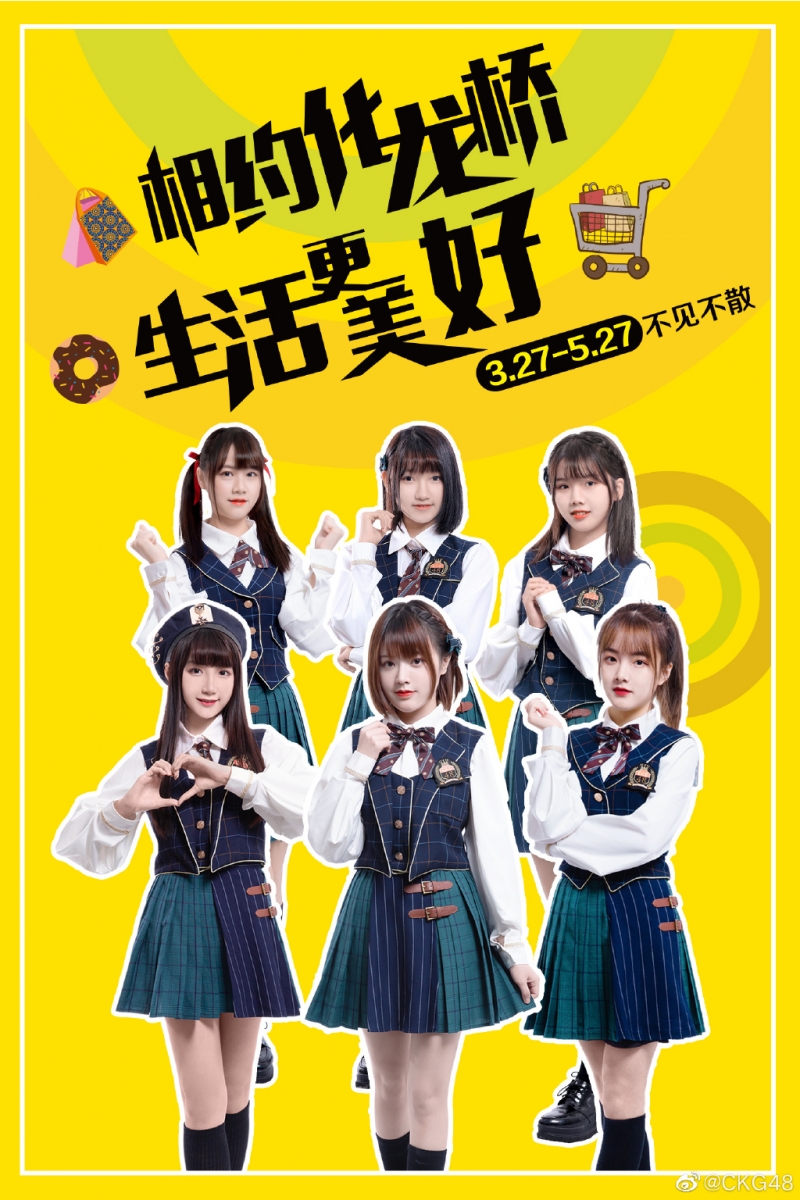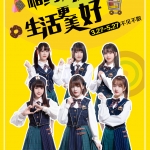 CKG48 were out and about for the first time since the outbreak of the Covid-19 coronavirus with a performace at the Chongqing Tandi's "Consumer Festival" which is an event put together to try and encourage shoppers to return to deserted shopping areas.
They performed at the opening of the event to a small audience of officials and the few curious shoppers.
You can watch parts of their performance in the videos at top of page and below.
Participating members: Lei YuXiao, Zeng Jia, Wei XiaoYan, Lai JunYi, Liu YiHan, and Wang JiaYu.