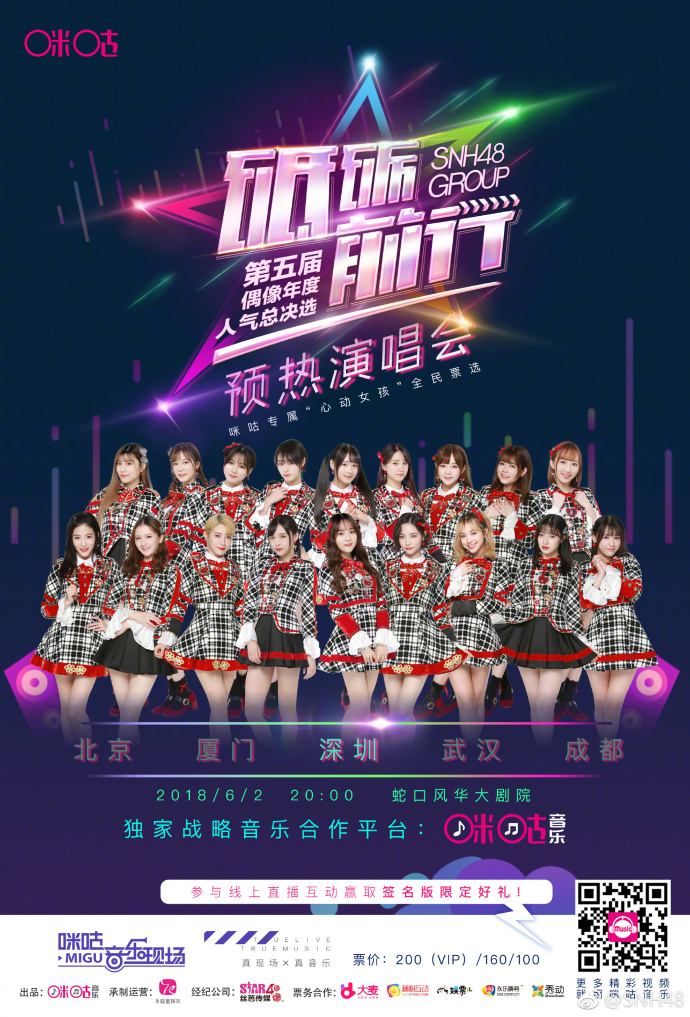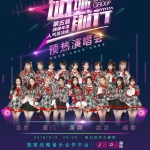 The long anticipated SNH48 Migu Music China Tour finally kicked off with a bang with Team SII in the city of ShenzhenShenzhenShenzhen is a major city in Guangdong Province, China. It forms part of the Pearl River Delta megalopolis. The city is located immediately north of Hong Kong Special Administrative Region and holds sub-provincial administrative status, with powers slightly less than a province. Shenzhen is a major financial center in southern China. Source: Wikipedia on June 2nd!
Team SII kicked off the day with a handshake event at the venue followed by the concert itself which was streamed Live on the Migu Music and CCTV Mobile networks all across China.
You can watch the entire concert at top of page and find some pictures below.
Next stop: Team FT will be in Beijing next week!