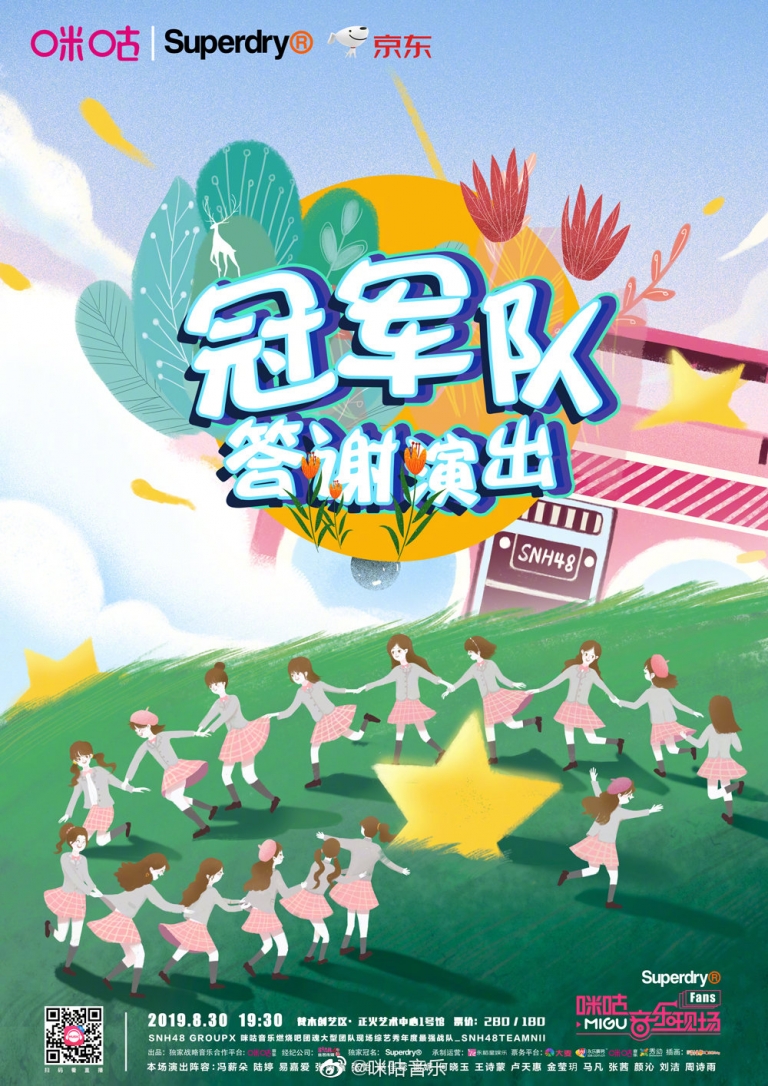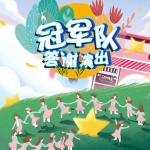 SNH48 Team NII was the grand winner of the Migu Music x SNH48 Group Tour in China and Team Competition which took place earlier this year (as we reported here).
As the winning team of the competition, their prize was a team concert broadcast Live on the Migu Music network (part of state-owned China Mobile) in the city of Chengdu.
The competition ended back in June but, due to the 6th General Elections, this concert only took place on August 30th.
You can watch the full concert in the video at top of page. Below are some pictures from the event (click to enlarge).