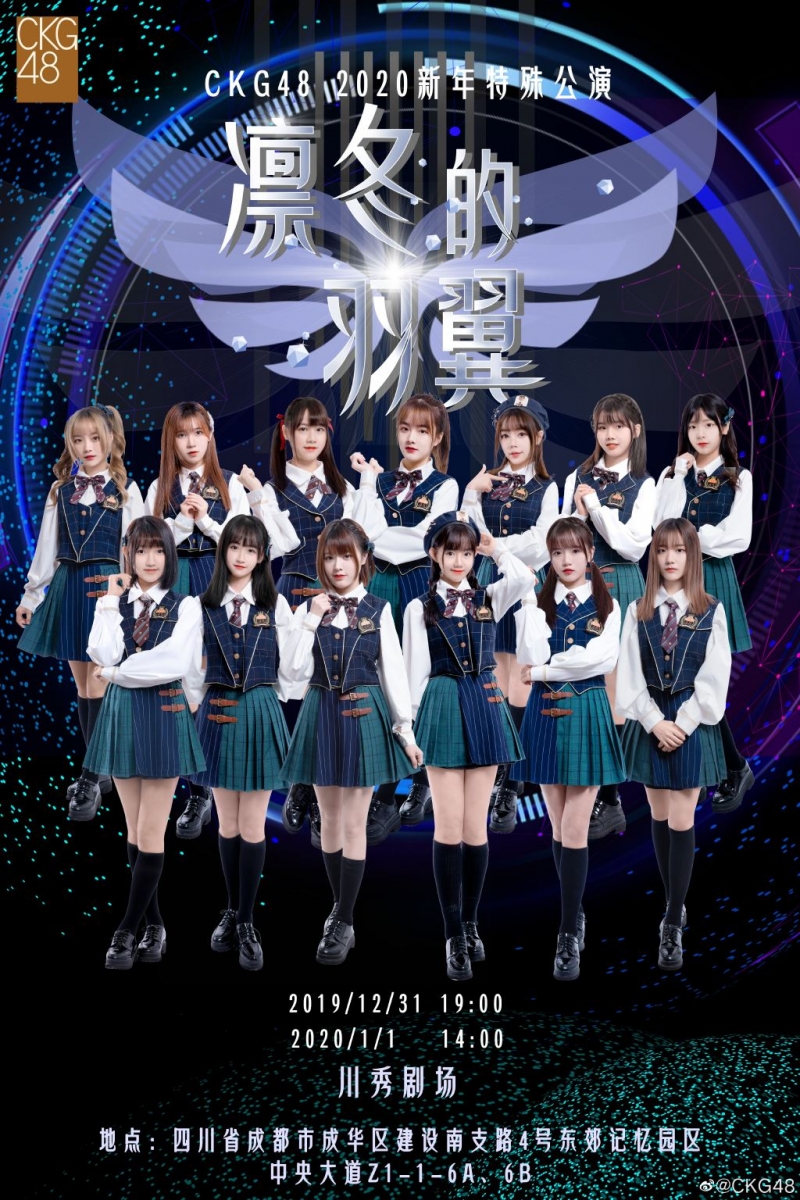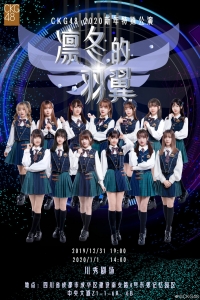 CKG48 found a novel way to celebrate the New Year 2020 by taking a trip to the city of Chengdu where they offered two performances of their "Miss Camellia" stage on December 31st and January 1st.
You can watch both shows below.
New web show
During the event, an announcement was made that a new web show (featuring a sub-group of six members at first) titled "元气味道" would premiere for Chinese New Year on January 25th.
You can see the promo for the show at top of page.