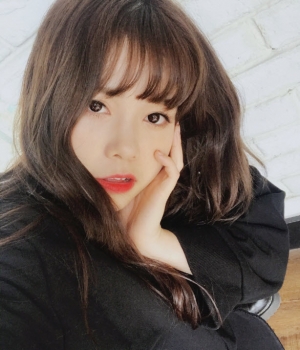 On December 8th, Disney will be releasing its very first Chinese movie called "The Dreaming Man."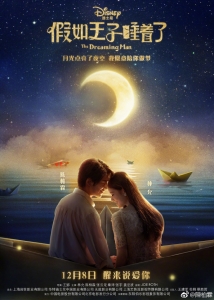 The movie was filmed in cooperation with SMG Studios in Shanghai. As you may recall, SMG (Shanghai Media Group) owns DragonTV and is a strategic partner of STAR48.
As a result of that partnership, Chen Si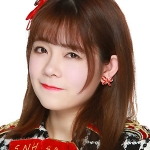 of SNH48 Team SII (a member of the 1st generation) landed a part in the movie as the sister of one of the two male protagonists.
Stay tuned for more information as it becomes available.