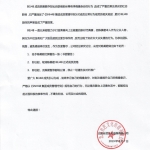 BEJ48 officially announced on August 7th that member Chen MeiJun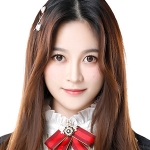 of Team B (SNH48 5th generation) had been given a red card and removed from her team as a result of a violation of the group's Code of Conduct.
It was later indicated that Chen MeiJun had resigned from the group as a result (not yet official at time of publication).
Fans have found evidence, dating back to her days as a member of defunct idol group "1931", that she had been in a direct "sugar daddy" relationship with a fan who gave her thousands yuans for years as well as expensive gifts.