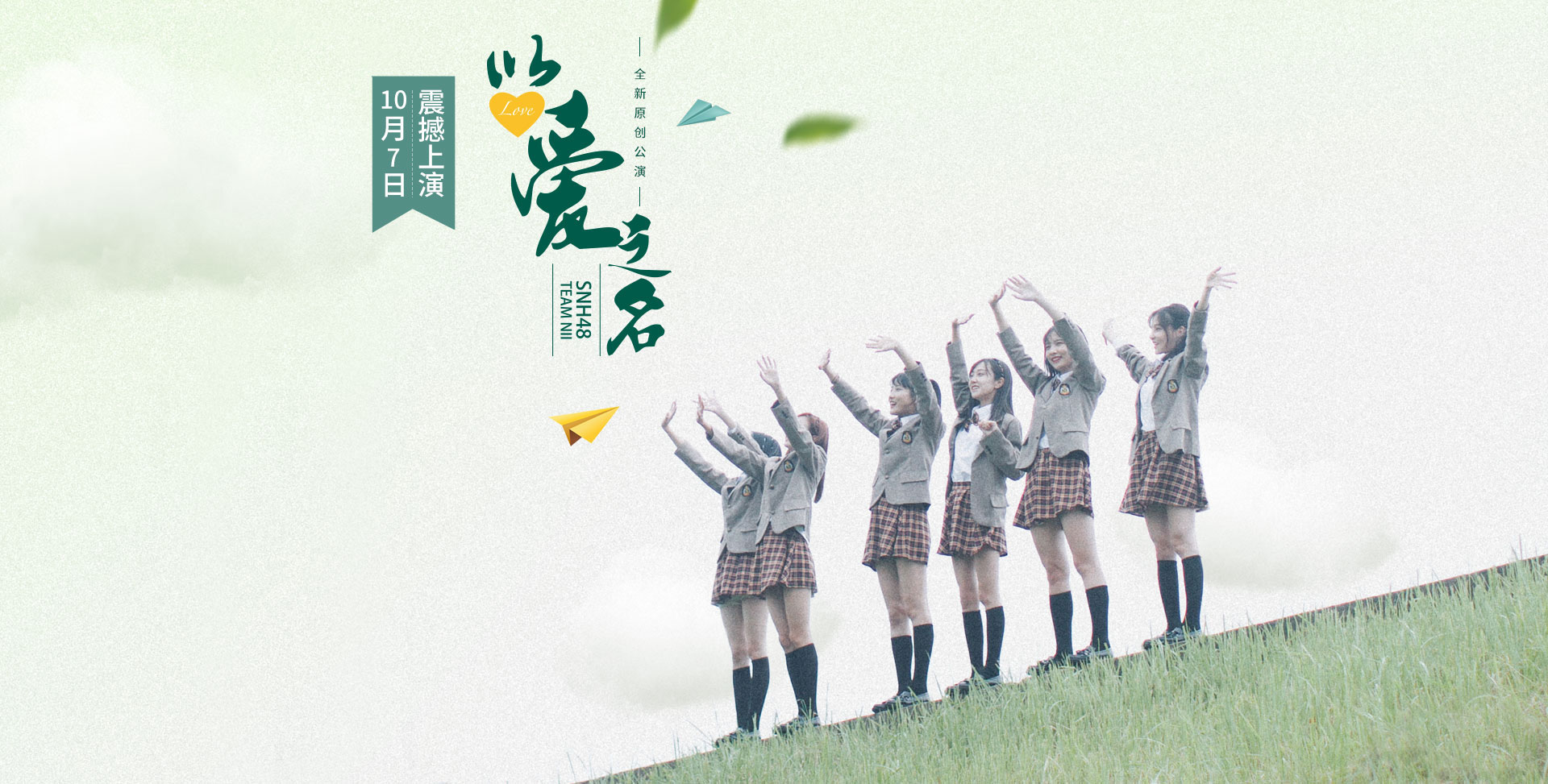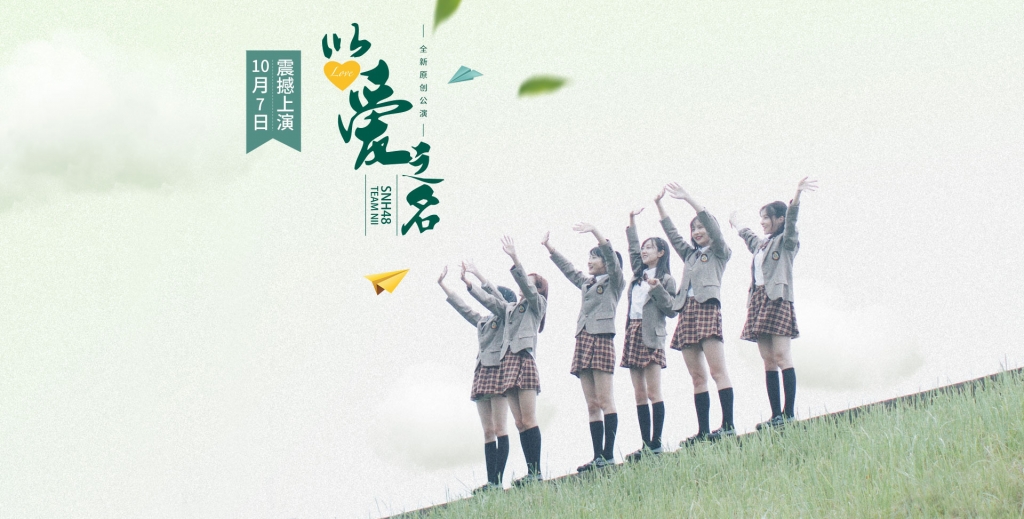 SNH48 Team NII just recently started their new original stage "In the Name of Love" and changes are already being made.
A few are improvements to songs but the significant change is the removal of the song "Unforgetable" which had been attacked as being too close to a song by a Japanese group. Although the songs really only share passing similarities, management decided to remove it anyway to avoid the controversy altogether.
It has been done a few times in the past particularly with some songs from the Team XII stage.
What is interesting is the way management decided to deal with it this time. Rather than just issue a press release, they decided to "own up" to it and actually filmed short videos showing the members being told about the changes and their reaction to it.
The first one is at the top of this page.
The second video (below) is used to show that the members are very active in the design of their stages (from stage setup to costumes).
And the final result? Watch the complete updated Team NII stage from October 21st below.