January 12, 2017 was the day SHY48 (the 3rd SNH48 sister group) was born in the northen Chinese city of Shenyang. Members of teams SIII and HIII gave performances.
Relive that moment from the video below.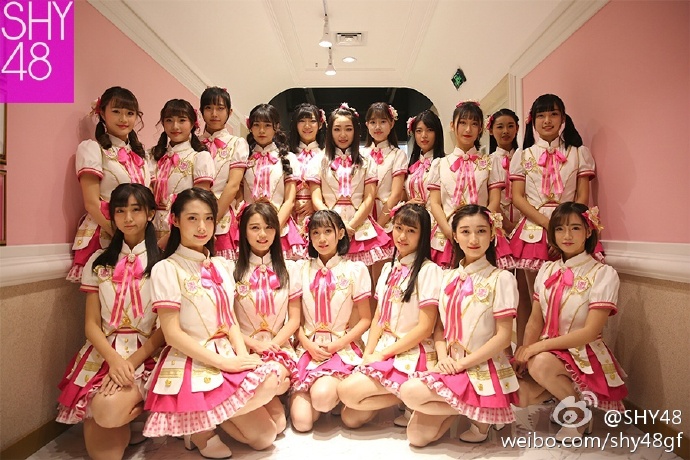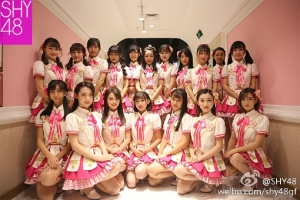 In celebration of 1 year since that important moment in SNH48 Group history, SHY48 will host a series of special events leading up to January 12, 2018.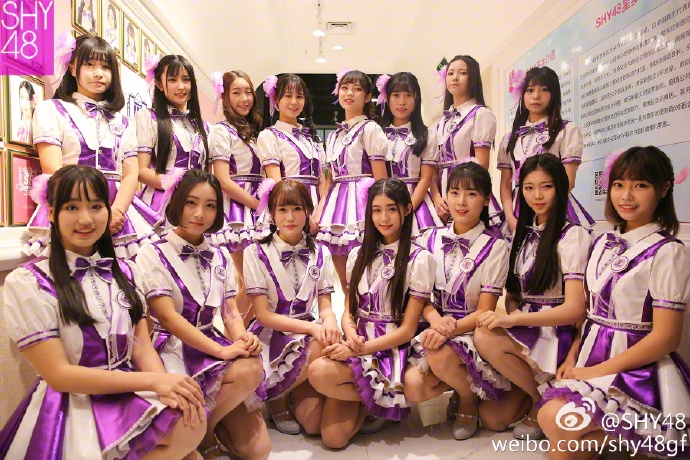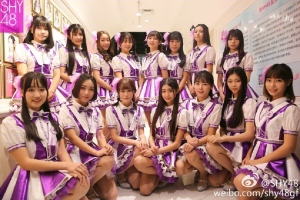 One activity invites fans to participate. Up to December 25th, 2017, you can send congratulatory pictures, messages, or videos to SHY48 to be used during the celebrations.
Your messages can be sent in several ways:
1. Send an email to SHY48 Customer Service: service_shy48@snh48.com
2. Send through the SHY48 social media platforms
3. Send a social media post to @ SHY48 with the topic #我与SHY48的故事#
Don't hesitate to participate in this great event!