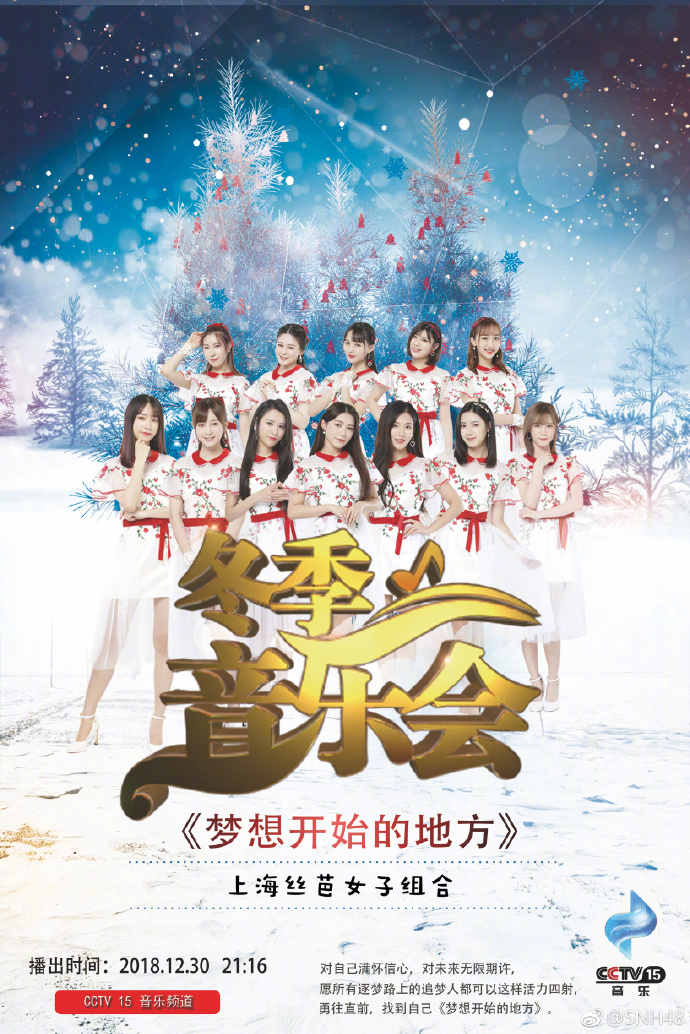 SNH48 Team SII were some of the performers on the state-owned CCTV15 station (music channel) on December 30th for their "Winter Concert."
Since receiving the "outstanding youth" award from the Communist Youth League a few years ago, SNH48 Group has been a regular guest on a variety of CCTV variety shows.
This time, the team was performing the song "梦想开始的地方" ("Where Dreams Begin") which they had previously filmed as an MV for CCTV (below).
Participating members were: Dai Meng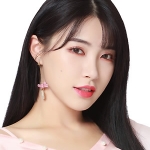 , Qian BeiTing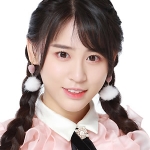 , Sun Rui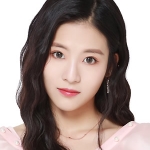 , Li YuQi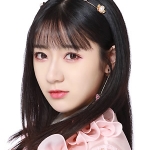 , Liu ZengYan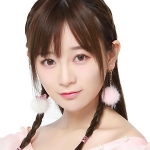 , Yuan YuZhen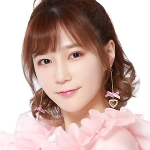 , Jiang Yun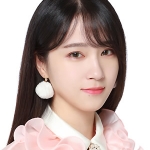 , Yuan DanNi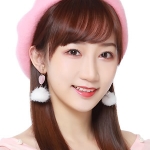 , Xu YiRen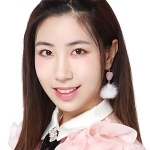 , Xu ChenChen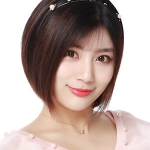 , Shao XueCong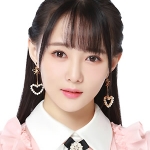 , and Wen JingJie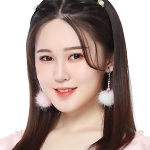 .