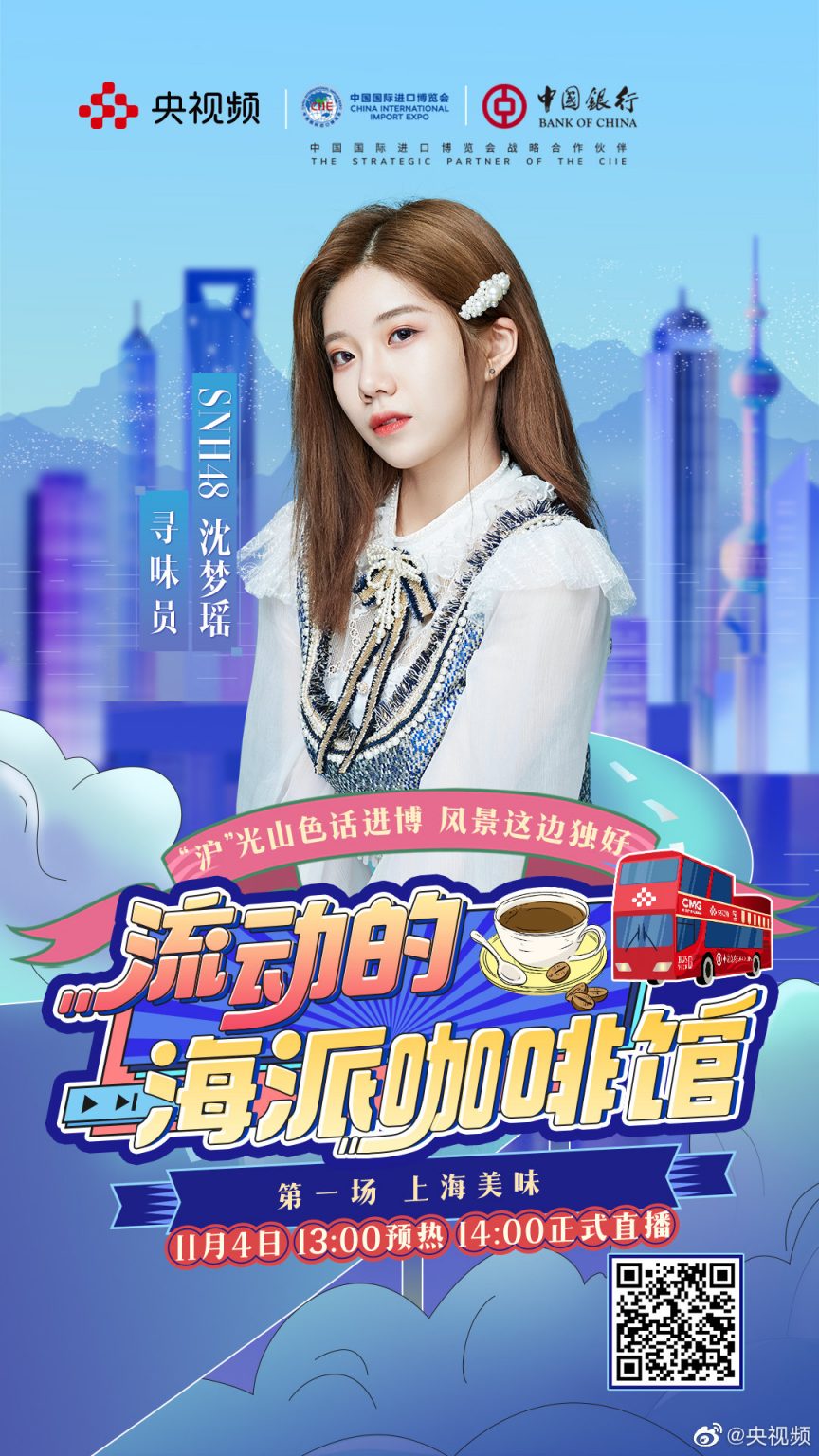 Shen MengYao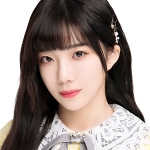 of SNH48 Team HII joined other guests on the CCTV4 "流动的海派咖啡馆" mobile studio on November 4th, 2020.
Yes, a "mobile studio" because the entire show is filmed on a double-decker tour bus with guests being picked up at various stops along the route and a main theme being… coffee.
She was interviewed as part of the show that is filmed while the bus moves around the streets of Shanghai.
You can watch a cut of the show featuring Shen MengYao at top of page.