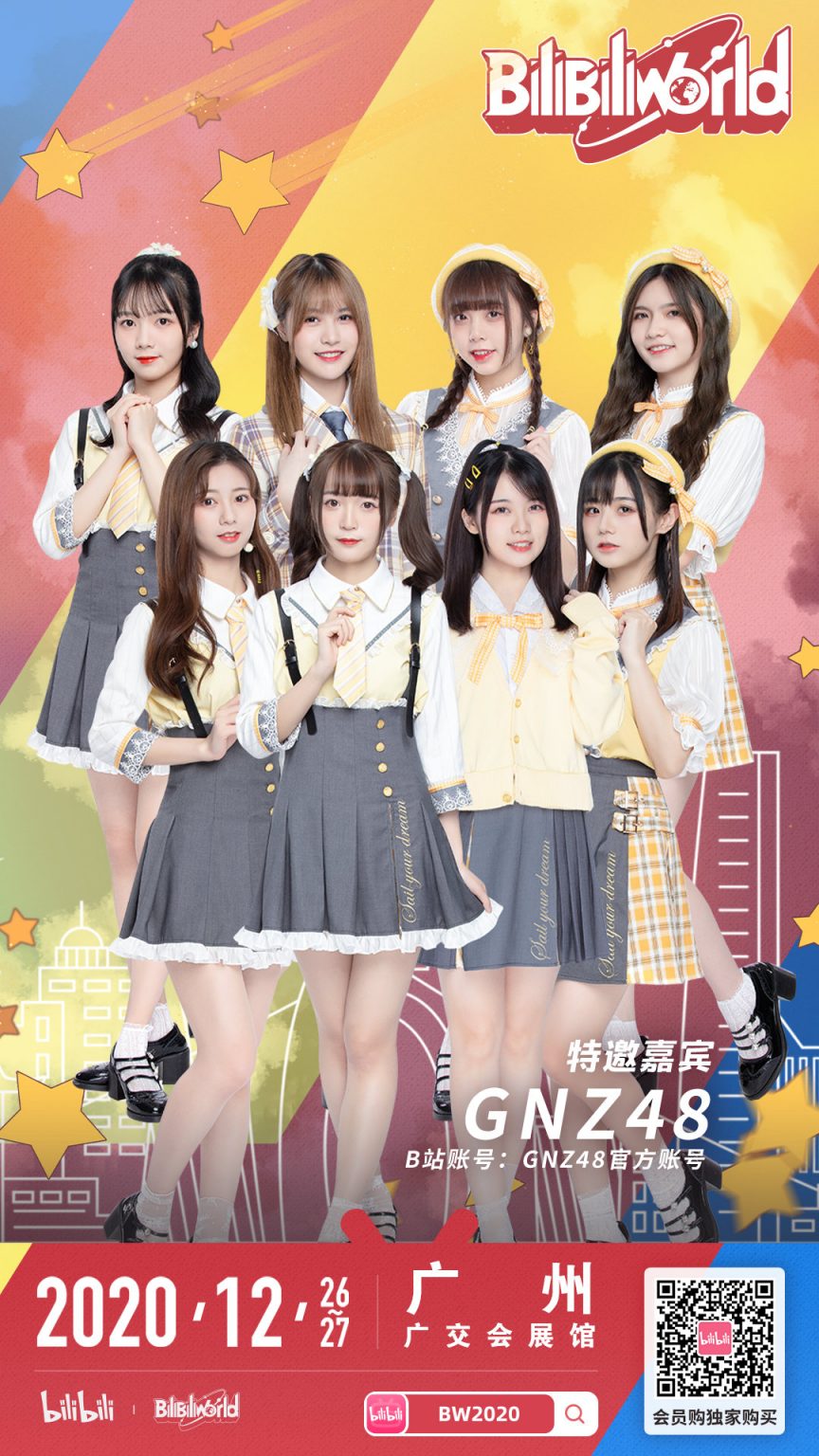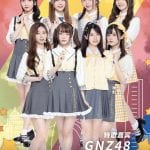 Representatives of GNZ48 teams G, NIII, and Z performed at the Bilibili World event in Guangzhou on December 26th, 2020. The mixed team offered two songs with the usual introductions in between.
Bilibili World usually tours in China's major cities with Shanghai and Guangzhou being two major hubs of activities due to the concentration of university age people in those areas which are a prime audience for the network.
The members also took time to appear at the booth for brand "Adidas NEO" which was participating in the event's trade show selling everything from games to apparel.
Participating members were (from bottom left to right in the photo to the right): Huang ChuYin (Team G), Fang Qi (Team Z), Long YiRui (Team Z), Lu Jing (Team NIII), Wu YuFei (Team NIII), Lin JiaPei (Team G), Luo KeJia (Team G), and Ye ShuQi (Team G).