Studio48 is getting ready for a very exciting month of March with several new productions ready to debut.
萌妹特攻队 (Comic Girl Squad)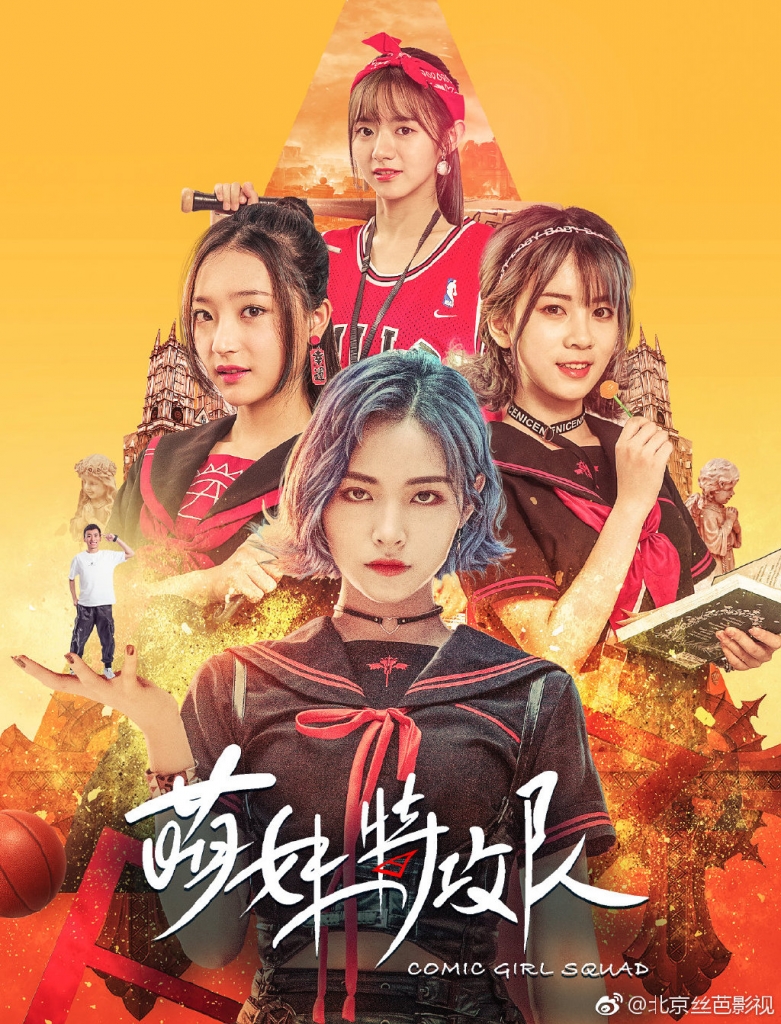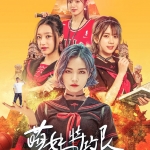 First up on March 9th will be the action comedy movie "萌妹特攻队" (Comic Girl Squad) with will premiere on IQIYI VIP.
This production stars Xu JiaQi (SNH48 Team SII), Xie LeiLei (GNZ48 Team G), Li Zi (BEJ48 Team E), and Jian Shan (SNH48 Team HII).
The members play the roles of school girls facing an epidemic turning everyone into zombie-like creatures.
The trailer can be found at top of page.
仙游记 (Xian YouJi)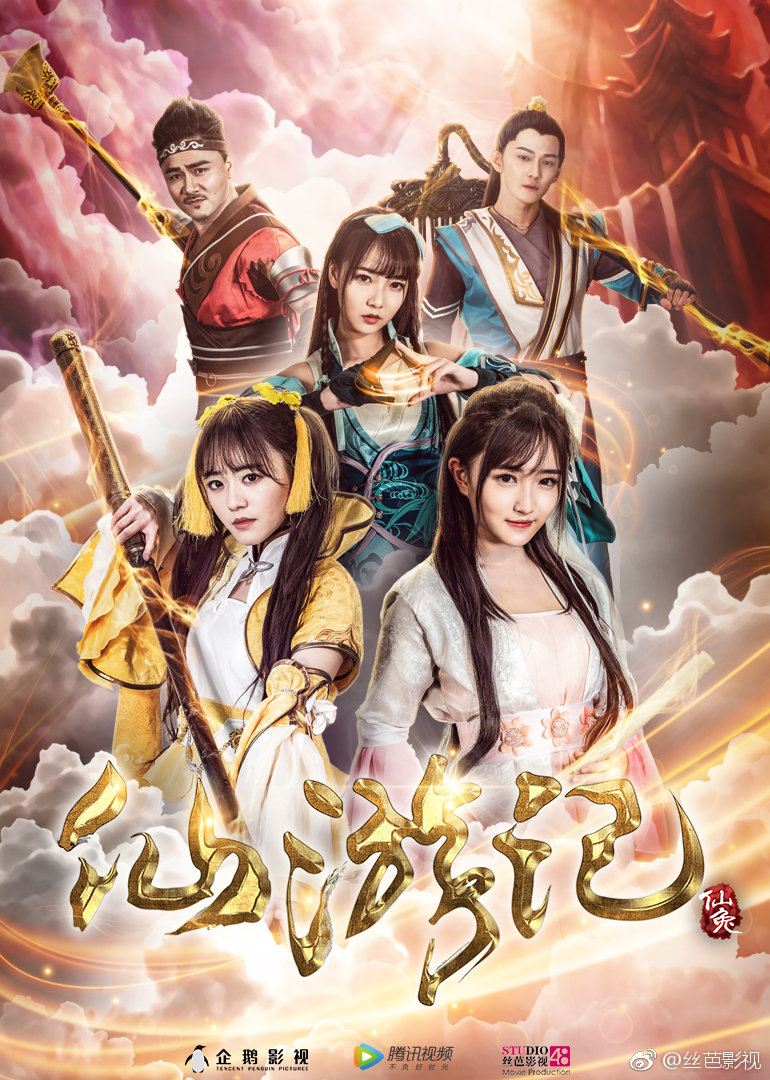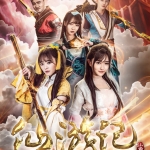 March 15th will see another comedy premiere on Tencent starring Wan Lina (SNH48 Team HII), and Fei QinYuan (SNH48 Team HII).
This also includes parts by Chen Ke (GNZ48 Team G), and Wang ShiMeng (SNH48 Team NII) as well as assumed graduated members Jian RuiJing (IDOLS Ft) and Yu JiaYi (IDOLS Ft).
Watch the latest trailer below.
Serenade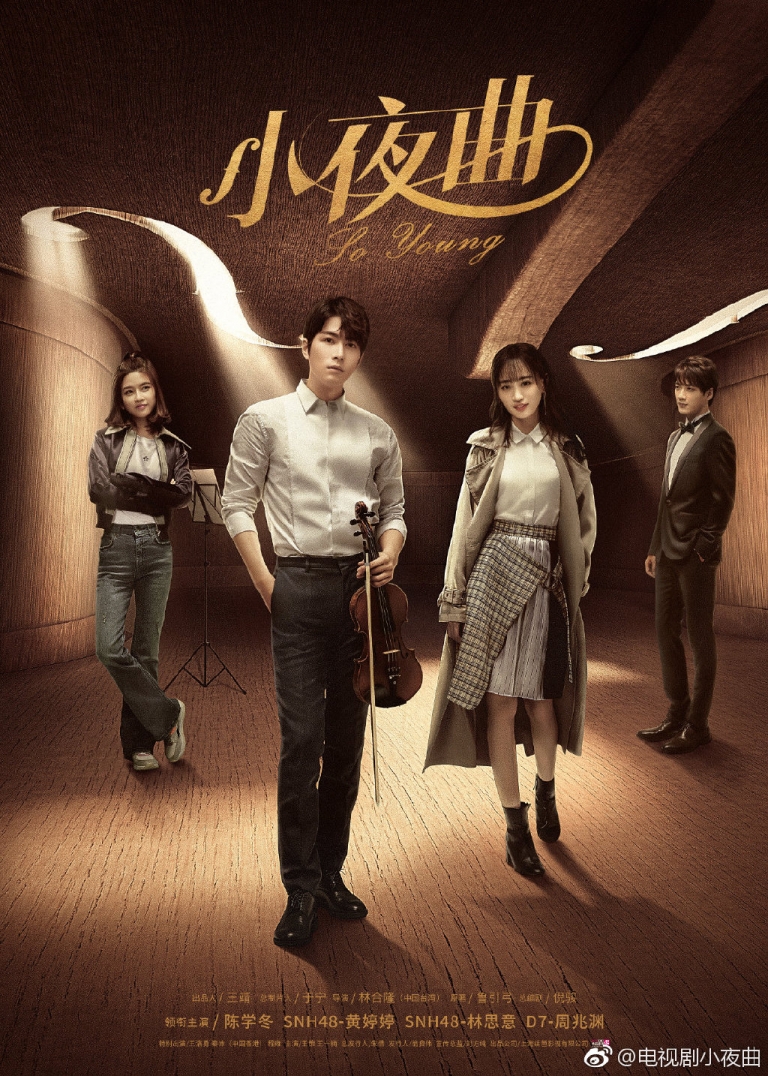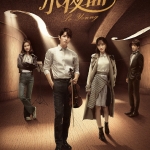 No premirere date has been set yet for this already award winning production but a theme poster was revealed on March 1st (right).
This drama filmed in China and Europe stars Huang TingTing (SNH48 Team NII) and Lin SinYi (SNH48 Team HII) alongside several other SNH48 Group members in minor roles.
Below is the trailer.