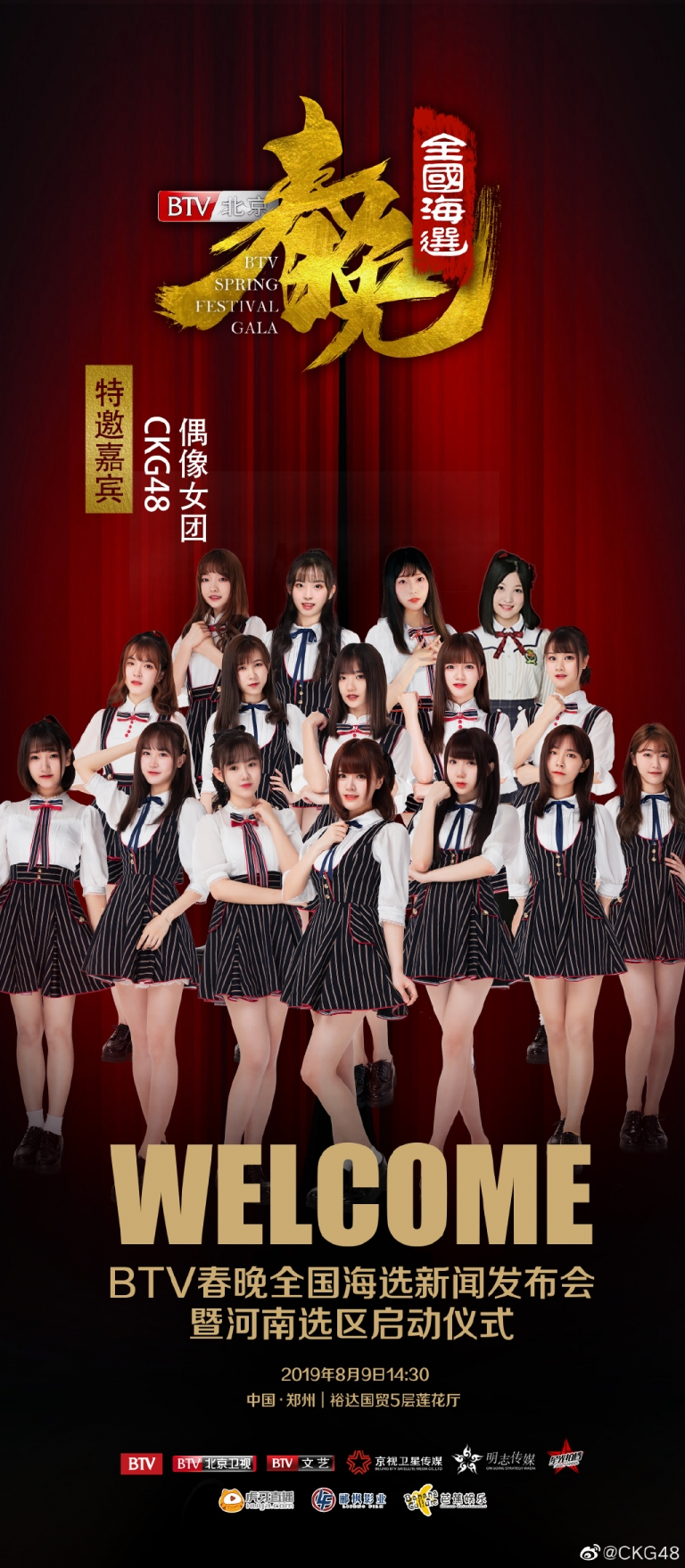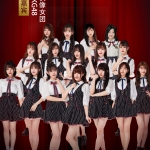 CKG48 were in the city of ZhengzhouZhengzhouCapital of east-central China"s Henan province. With history dating to Neolithic times, it"s notable as the ancient Shang dynasty capital, whose earthen walls still stand in the city center. It"s also home to the pyramid-shaped Henan Museum, where cultural exhibits from prehistory and early China include jade and musical instruments. Source: Wikipedia on August 9th as one of teh guest stars for the launch ceremony and press conference of the BeijingTV (BTV) 2020 Spring Festival Gala national auditions.
The members offered a performance of the song "第一人称" in a video intro which culminated in them completing the song on stage for the assembled guests.
SNH48 Group and BeijingTV have a long standing relationship with various groups making numerous appearance on the network big shows over the years.
Find some photos from the event below (click to enlarge).