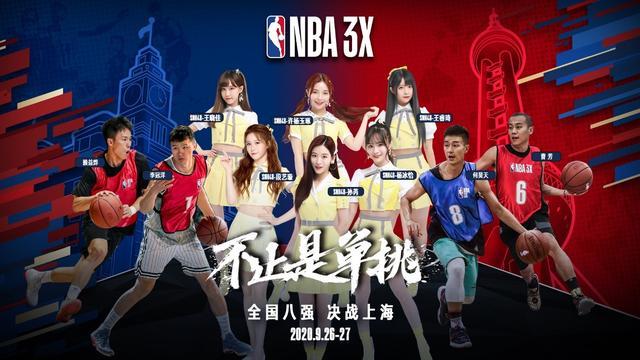 The Chinese 3X basketball championship final organized by the American National Basketball Association (NBA) was presented in Shanghai on September 26th.
SNH48 Group has been involved with NBA projects for several years (as we described in this recent article) so it was no surprise when it was announced they would be guest performers at the event.
The members showed up several times during the evening for interviews, games, and two songs (view it all at top of page). One interesting moment of the evening was when some of the members got to interact with Stephon Marbury who is a retired NBA player now coach of the Beijing Royal Fighters of the Chinese Basketball Association (CBA).
Participating members: Sun Rui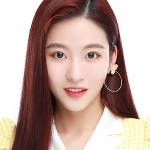 (Team SII), Duan YiXuan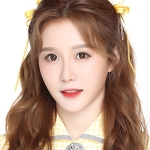 (Team SII), Yang BingYi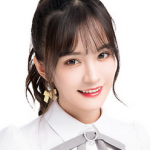 (Team X), Wang XiaoJia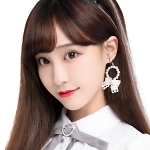 (Team X), Xu YangYuZhuo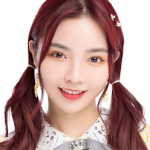 (Team HII), and Wang RuiQi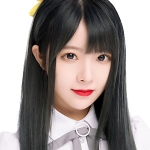 (Team X).