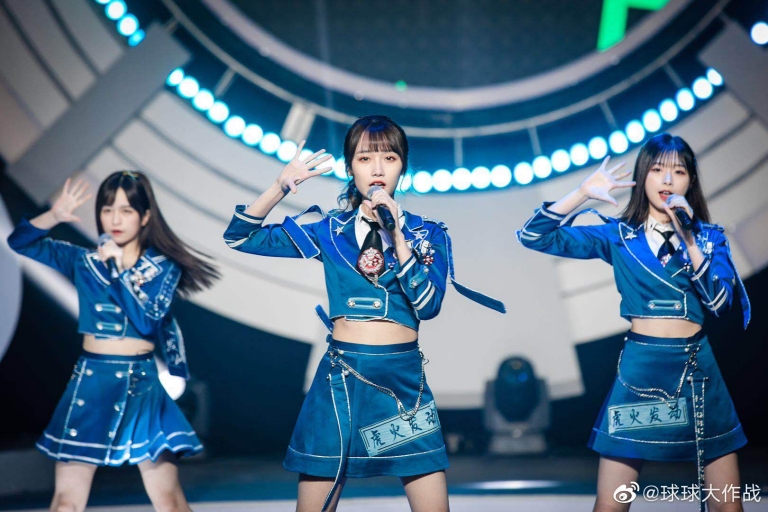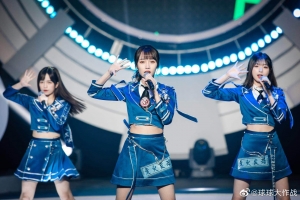 SNH48 Team X performed at the opening ceremony of the "Battle of the Balls Pro League" summer tournament on June 21st.
The team offered two songs: "新航路" and "Run for the Dream".
Participating members were: Song XinRan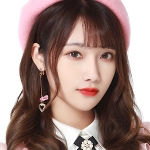 , Wang XiaoJia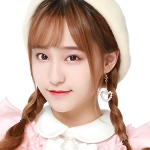 , Feng XiaoFei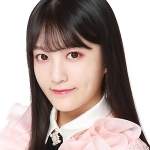 , Li Zhao
, Chen Lin
, Yang BingYi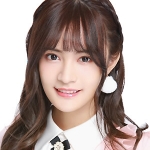 , Qi Jing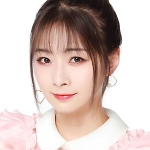 , and Ran Wei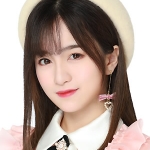 .