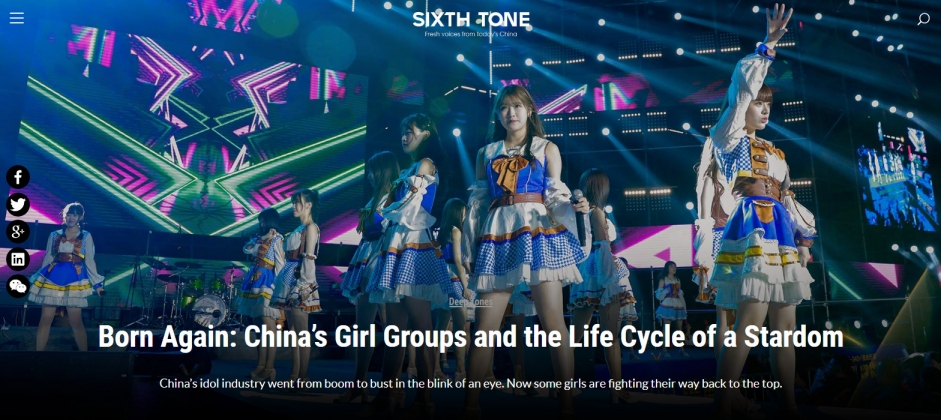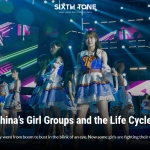 Chinese online magazine "Sixth Tone" published a very good article on the return of CKG48 to the stage.
Sixth Tone is an English language site that aims to present fresh takes on trending topics from the perspectives of those most intimately involved to highlight the nuances and complexities of today's China.
The article talks about the boom and crash of the Chinese idol industry after 2016 from the perspective of CKG48 with interviews and featuring Mao YiHan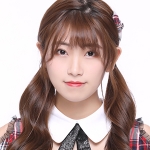 who was one of the original 1st generation members.
Watch their featured video with English subtitles at top of page.