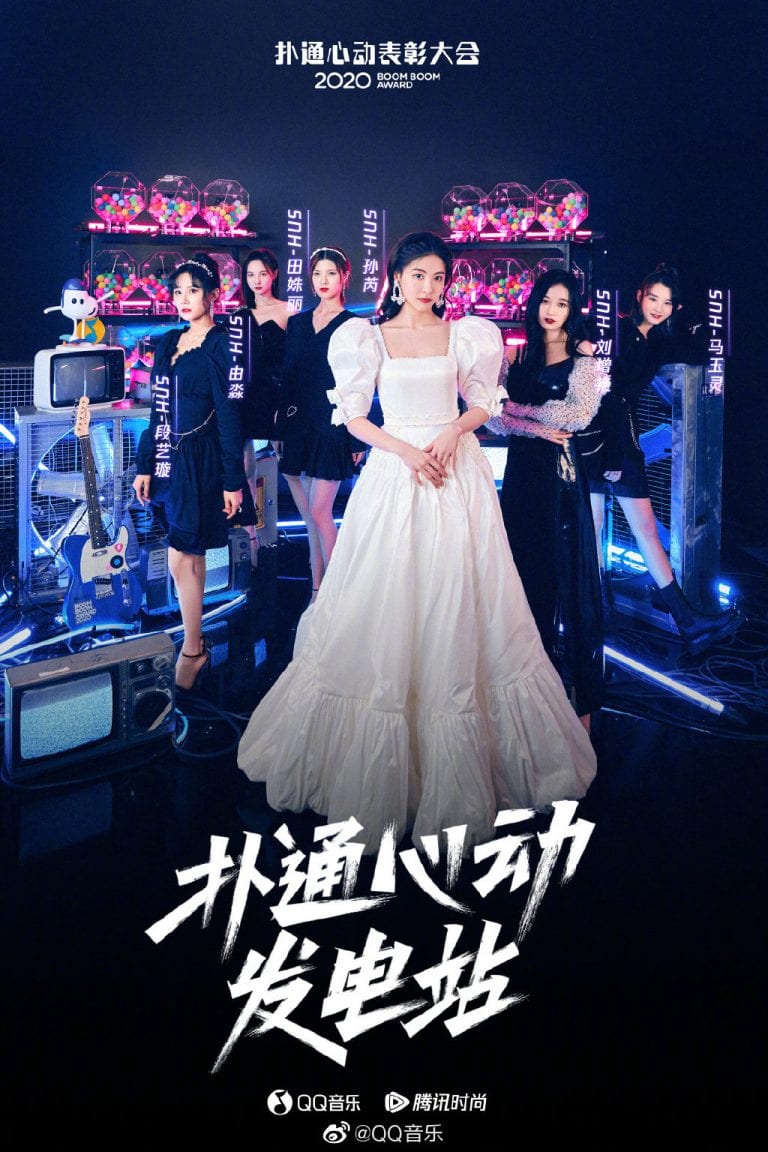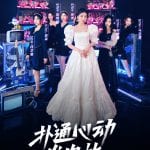 The 2020 awards show season was pretty much a no-show due to Covid-19 with many smaller events cancelled outright. The big names though were deferred and we are starting to see many of them taking place at the end of the year.
This was the case for the "Boom Boom Award 2020" presented by QQ Music (part of Tencent) held on December 6th, 2020.
With Tencent managing its own set of artists, it is not surprising that most of the acts showcased were owned or operated by Tencent (e.g. Bonbon Girls 303, R1SE…), but that still left space for some acts that have business relationships with the platform like SNH48.
Here is a recap of the day's events.
Morning pre-show
Things started early for Team SII with an appearance at the pre-show "carnival" event which welcomed a few acts who performed at the evening show as well as other artists.
Members of Team SII interview during the carnival pre-show.
The Team SII performance during the pre-show offered three songs: "重生计划", "预言", and "121E31N".
Boom Boom Awards
The actual awards show was taking place in the evening and SNH48 was a rare participant to walk away with two awards during the ceremony! For this part of the event, the group was represented by a smaller subset of Team SII: Sun Rui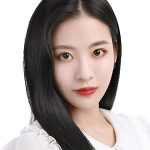 (Three), Duan YiXuan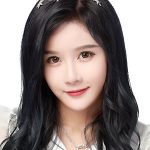 (DDD), Liu ZengYan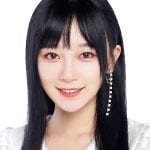 , You Miao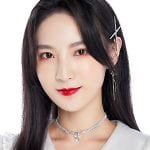 , Tian ShuLi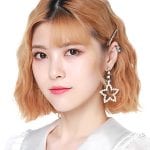 , and Ma YuLing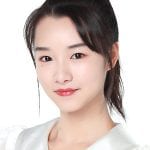 .
SNH48 as a group won the award for the "Hottest Stage" for the 7th General Elections concert while Team SII member Sun Rui (Three) won the award as "Most Inspiring Sister". Watch the members accepting their awards in the video at the top of the page.
Contrary to what is done in the West, Asian awards shows have predetermined winners. This means that, if you are a guest attending, you already know what award you will walk away with. It also means that all winners get to perform on stage. For this show, SNH48 decided to present a modified version of the Team SII unit song "最终回合" (below).