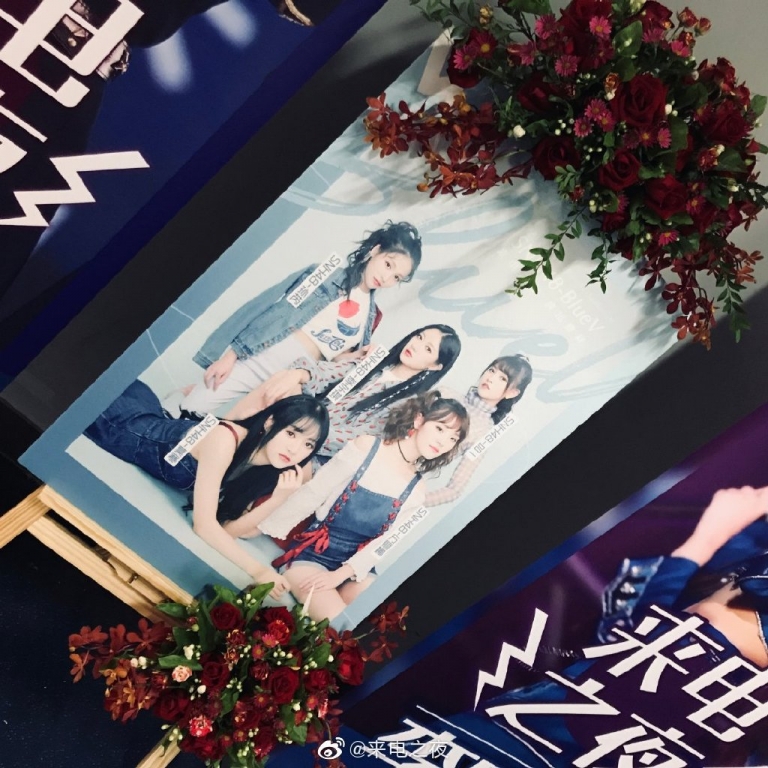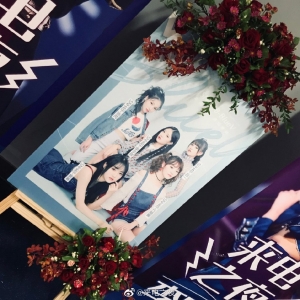 On July 20th, 4 members of the SNH48 subunit "BlueV" performed on the Migu Music "Real Me" music festival.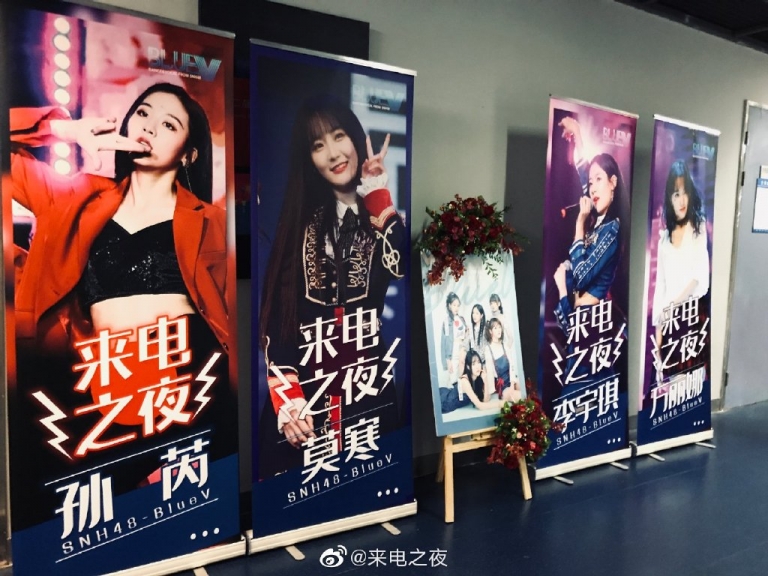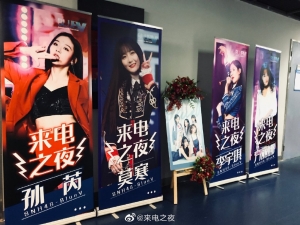 Mo Han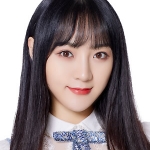 (Team SII),
Wan Lina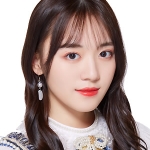 (Team HII),
Sun Rui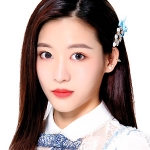 (Team SII), and
Li YuQi
(Team SII) offered two songs from their first EP: "MAMI" and "My Key". Sadly, the fifth member (
Lv Yi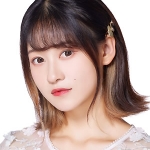 of Team X) was unable to attend due to a still recovering foot injury which has kept her out of the theater for the last two months.
Watch the full performance at top of page.