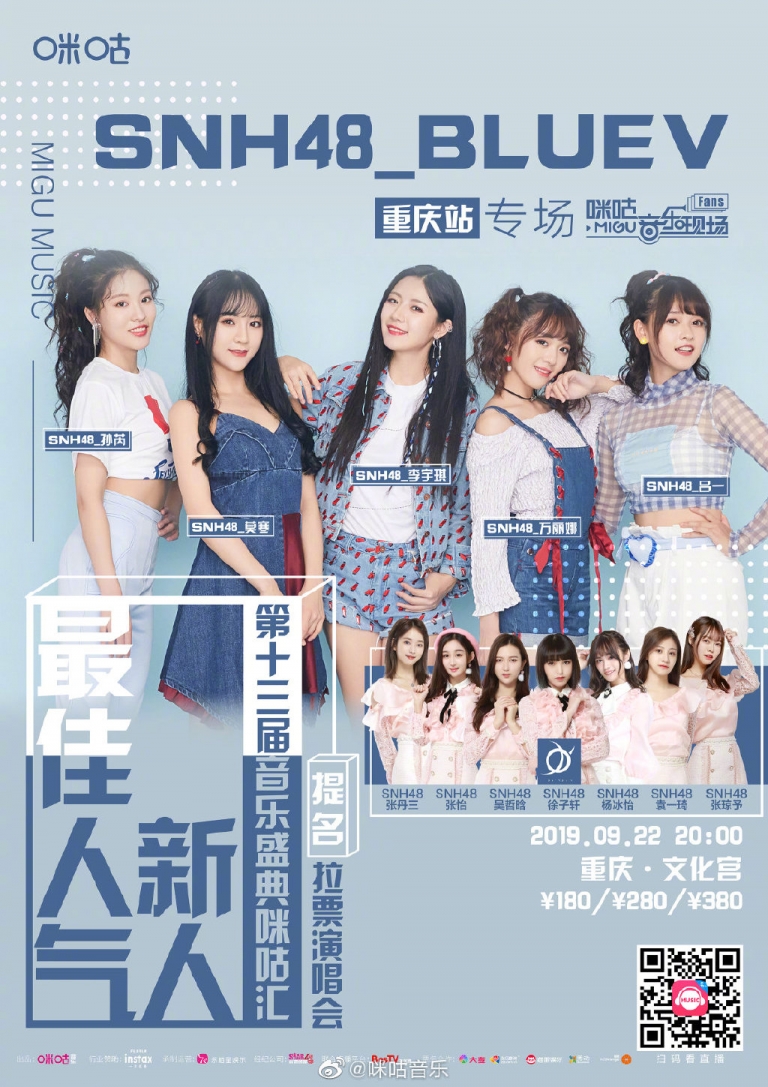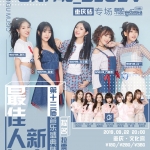 On September 22nd, members of the SNH48 subunit "BlueV" were starring in a Migu Music concert at the Chongqing Cultural Palace with guest stars "DeMOON" who were also in the city after presenting a showcase on the 21st.
Mo Han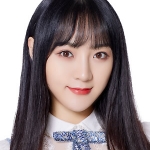 (Momo),
Sun Rui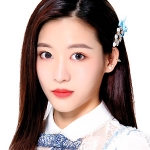 (Three),
Li YuQi
(Maomao),
Wan Lina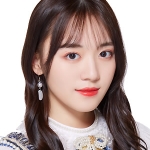 (Nana), and
Lv Yi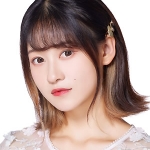 (Kokoro) all participated in this event in the Western city.
This is part of the Migu Music (a subsidiary of state-owned China Mobile) "来电之夜LIVE巡演" tour series. Some fans often ask why STAR48 established a strategic partnership with Migu Music instead of IQIYI or Tencent but you have to remember that those two now have their own groups they are pushing (born out of competing talent shows) and they wouldn't be giving SNH48 all these concerts throughout China.
Watch the full show at top of page.