On May 30th, 2020 Wang FeiYan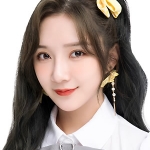 of SNH48 Team X became the first winner of the "On Stage" dance competition (as we reported here) and with that came a special reward: her very own PV.
It obviously took a little while to get everything sorted out and filmed, but it ultimately led to the release on August 7th of the "Black Baccara" stage PV.
"Black Baccara" is a solo unit song from the Team X "遗忘的国度" stage originally performed by Song XinRan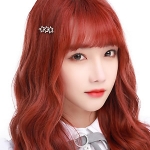 .
You can watch Wang FeiYan's version at top of page and Song XinRan's performance below.