STAR48 has opened up the web page for the upcoming 5th Best50 Request Time concert which will be held on January 19th, 2019 in the city of Guangzhou!
Best50 concert
SNH48 Group once again gives the fans the power to act as producers of their own concert.
With over 600 songs to pick from (most of them originals), the fans get to decide not only which group or unit songs will be performed but also what members (including who will center) will be on stage for them!
The event will see the introduction of a new 7-member subunit and a brand new voting system (as we previously reported).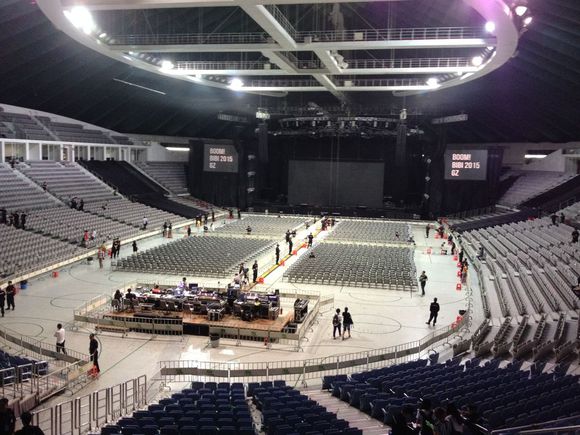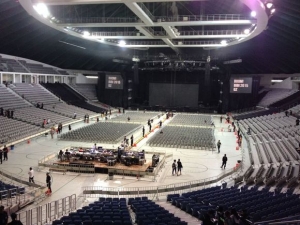 The Best50 goes on the road for the first time and heads to the Guangzhou StadiumGuangzhou StadiumThe Guangzhou Gymnasium is an indoor arena in Guangzhou. The arena is used as a concert venue and for sporting events such as arena football, basketball, badminton and table tennis. It was constructed between 11 February 1999 and opened on 30 June 2001, with a seating capacity of 10,000. Source: Wikipedia where SNH48 has performed on several occasions for various concerts and events. It is similar in size to the Mercedes Benz Arena in which the Best50 concert usually takes place.
Below is a promo PV for the event.
Handshake event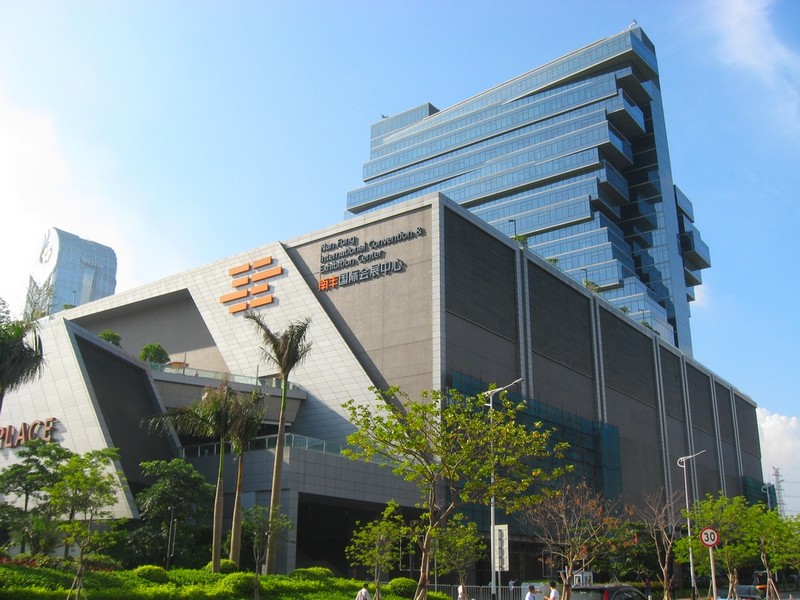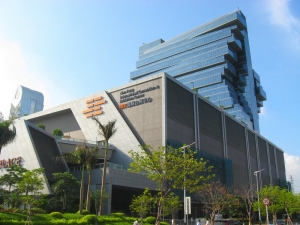 As is now the norm for all major SNH48 Group events, the concert will be followed on January 20th with a handshake event featuring participating members.
The handshake is scheduled to take place at the Nan Fung International Convention & Exhibition Center in Guangzhou.
Mark January 19th on your calendars and don't forget to visit the event web page here!