The SNH48 Group "Be the Best with You" ("Best Partner") competition moved to the Xingmeng Theater in Shanghai on April 24th, 2021.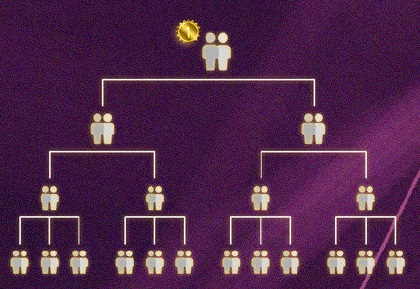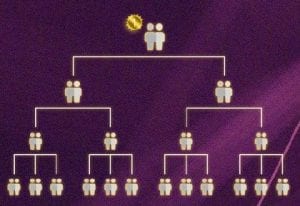 The 12 teams selected through fan votes in Shanghai, Beijing, Guangzhou, and Chongqing took to the stage in groups of three with four teams set to head to the semi-finals where two finalists will finally compete for the grand prize.
You can watch the intro videos for all teams on the right.
All teams offered their performances (watch the video at top of the page) and it is now up to the fans to decide who moves on. Who will it be?
Stay tuned!