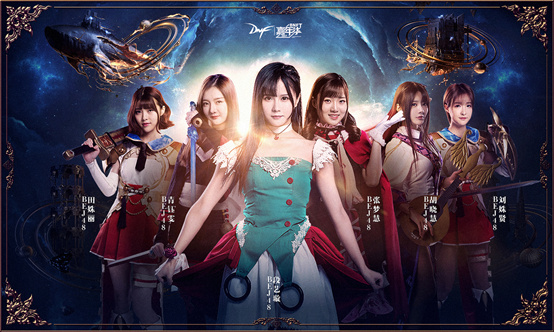 Members of #BEJ48 Team B were in Shanghai on November 25th for a performance at an event for the game DNF for which they acted as ambassadors.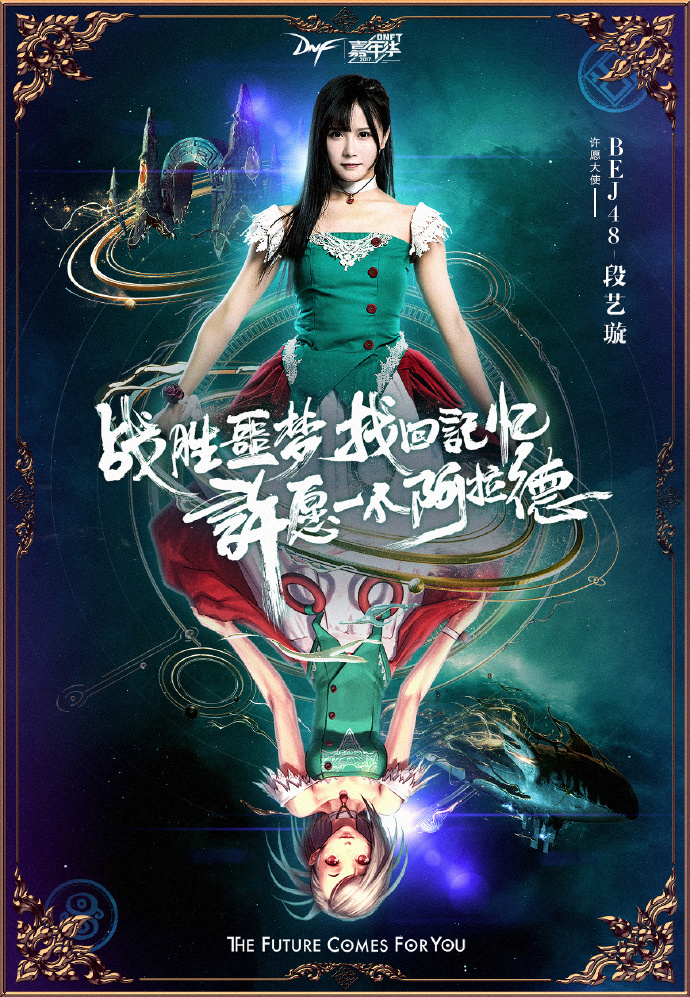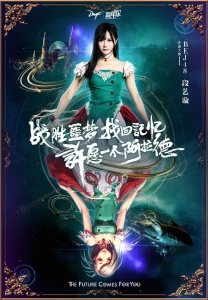 The group performed a song called "Keep on Fighting".
The members who participated in the event were: Duan YiXuan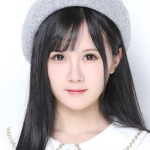 , Hu XiaoHui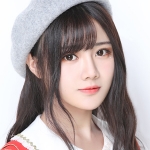 , Liu ShuXian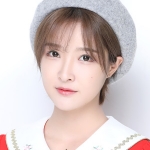 , Zhang MengHui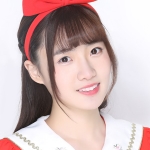 , Qing YuWen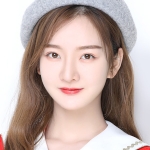 , and Tian ShuLi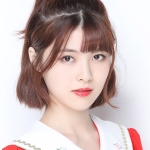 .