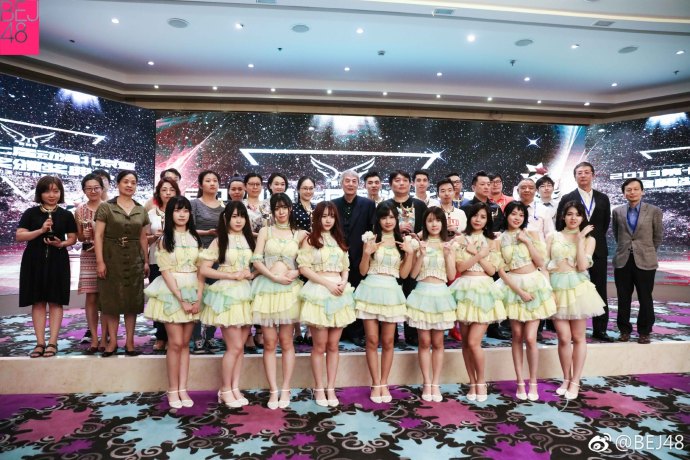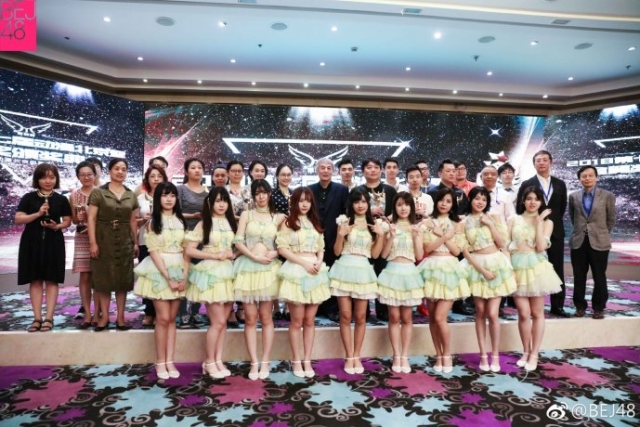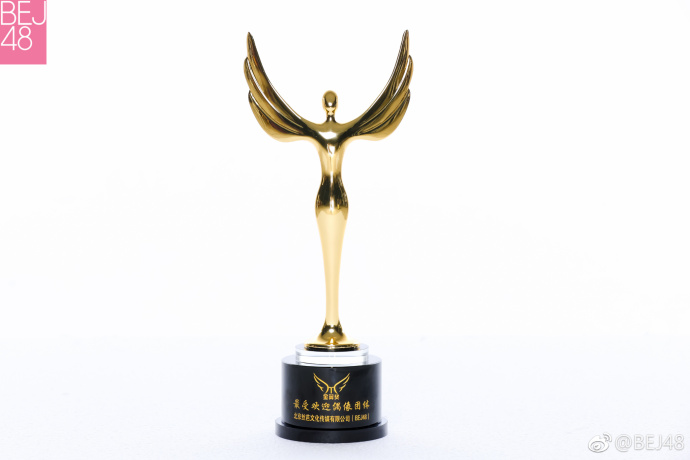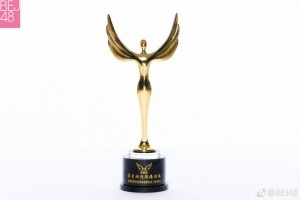 Over the last few days, BEJ48 has been participating in a big animation event which is held in Beijing every year.
BEJ48 performed at the opening ceremony of the event and maintained a booth with several participating members.
One more notable related event was the "Most Popular Idol Group" award offered to the group although that award is mostly symbolic in nature.