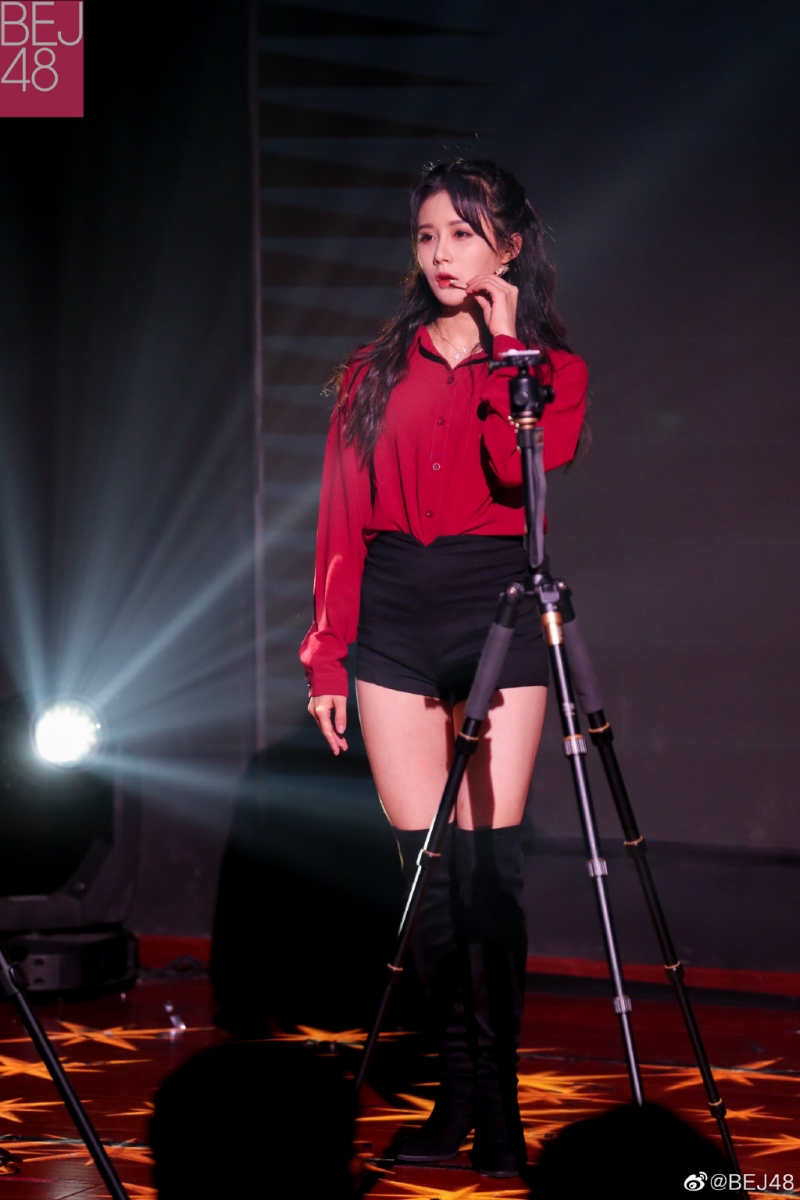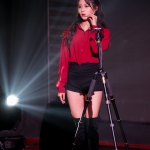 BEJ48 performed a special stage titled "TOP16答谢公演" on November 10th featuring their Top 16 members from the SNH48 Group 6th General Elections.
This show featured songs from the BEJ48 repertoire as well as other selected from other SNH48 Group stages.
You can watch the full stage from the official SNH48 "口袋48" ("Pocket48") Youtube channel at top of page.