BEJ48 has not presented a show in front of an audience in Beijing since January 2020. Yes, it has been that long. Covid-19 was the guilty party of course.
During this period, the group saw an election, the disbandment of all of its teams, and half of its membership being transferred to SNH48 (including all the top members). The less than 20 members that remain have held only a few activities since September with fans openly wondering if they would ever return to the stage.
New stage announced
Everyone let out a breath when it was finally announced on November 10th that BEJ48 would make its official return with a new stage titled "彼此的未来" ("Each Other's Future") on November 22nd.
The stage shares the title of the SNH48 15th EP (listen to that at the bottom of the page). It is yet unknown what the actual setlist of the show will be. The title implies that it will probably be something similar to a waiting stage using popular songs from past EPs and stages.
New performance venue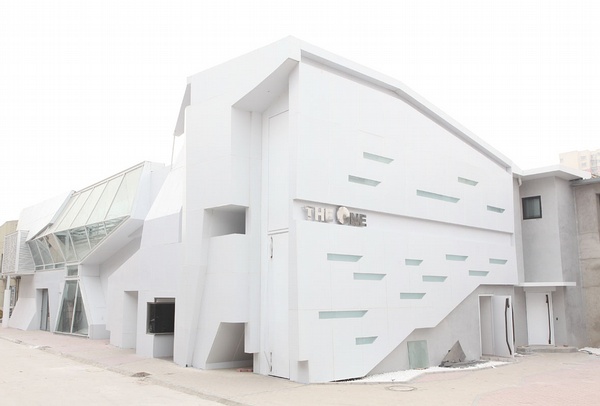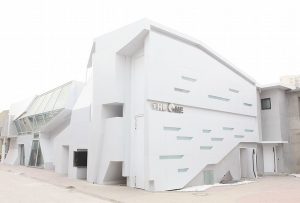 Sadly, BEJ48 had to part ways with its Xingmeng Theater as a result of huge financial loss caused by Covid-19. The group will be taking its cue from CKG48 in Chongqing and renting space in a venue in the city instead. Since they will only need to pay for the time they actually use it, it will minimize operating costs considerably.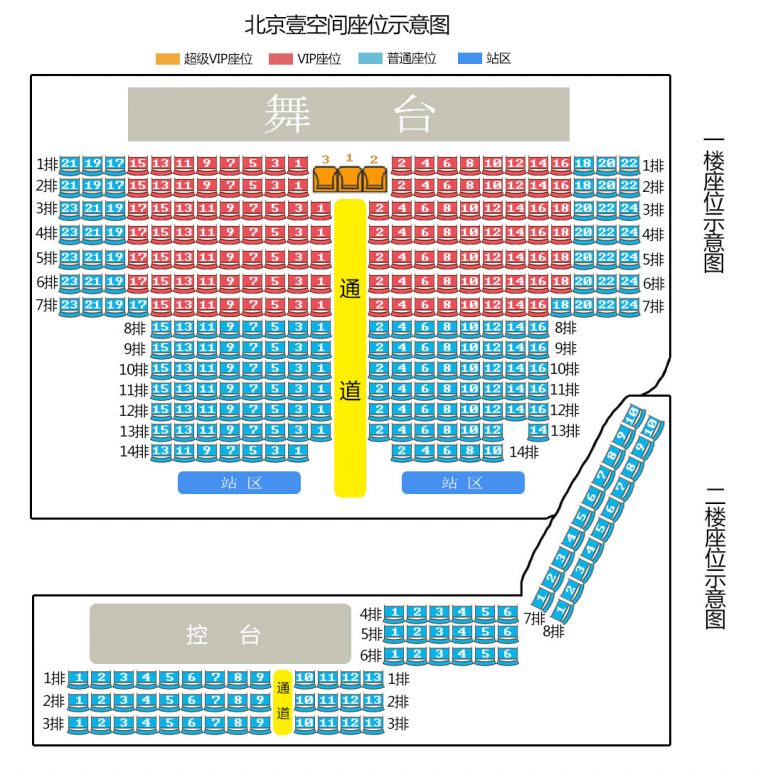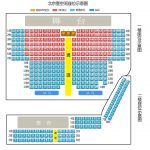 The new venue is called "壹空间" ("The One Club") located in one of Beijing's entertainment districts. It is a multi-purpose entertainment site with a theater, studio, club, and other facilities.
The space is considerably larger than the previous theater with BEJ48 only selling the rows closer to the stage unless a larger audience shows up.
Listen to the SNH48 15th EP from the playlist below.