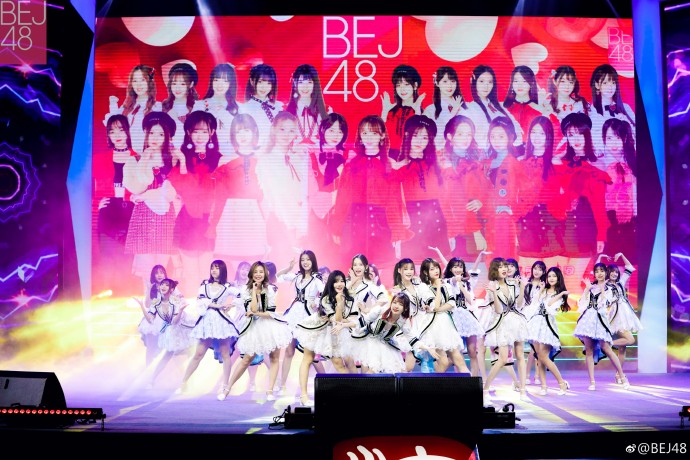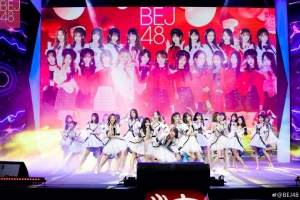 A large group of representatives from BEJ48 performed for the 2nd CAPA (Chinese Association of Performing Arts) Summit on February 27th.
As we reported here last September, SNH48 Group is a member of this national organization.
The group performed two of their original songs at the end of the opening ceremony for the event: "元气觉醒" and "Eyes on Me".
The video at top of page shows select members on the red carpet and their performance.