BEJ48 members were hard at work for the Dragon Boat Festival on June 25th as they appeared on two different television specials.
CCTV15 special
The first Dragon Boat Festival event for the group was on CCTV15 (Music channel) as four members appeared in an unannounced recorded performance of the original song "力" which you can see at top of page.
That song was a good selection since the original MV actually had a rowing theme (see below).
ShenzhenTV special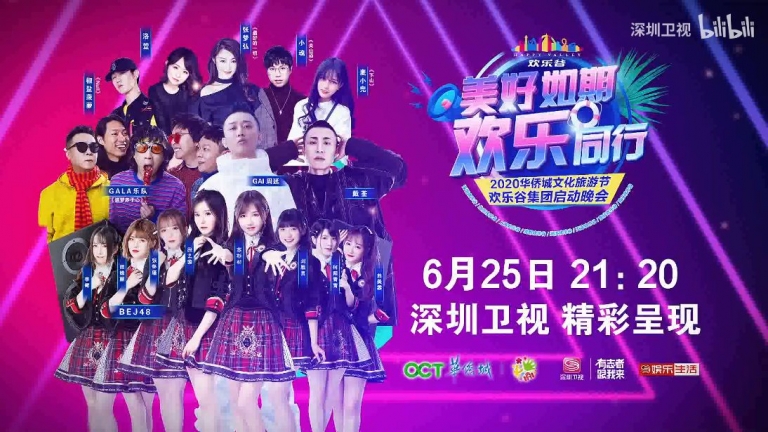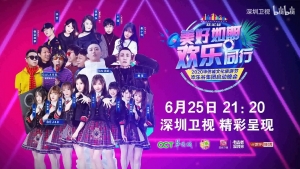 A team of eight BEJ48 members lead by Duan YiXuan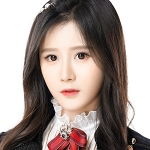 (Team B) also performed (see video below) on ShenzhenTV for their own special which included at artists from 8 different Chinese cities including Beijing where the group is based.