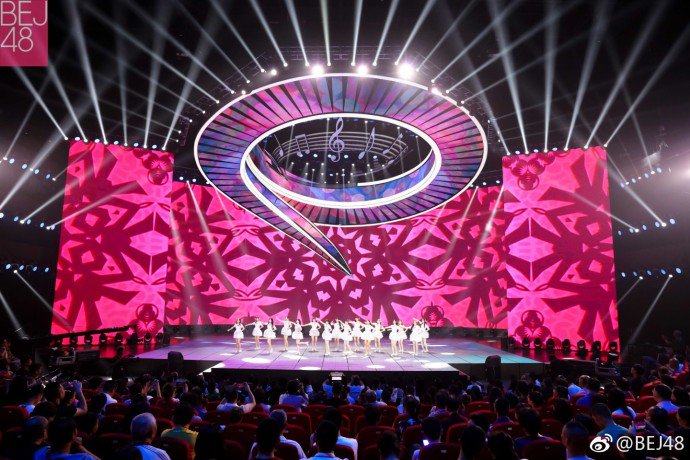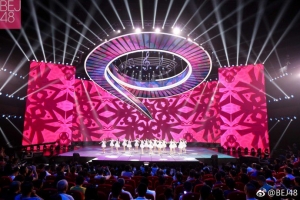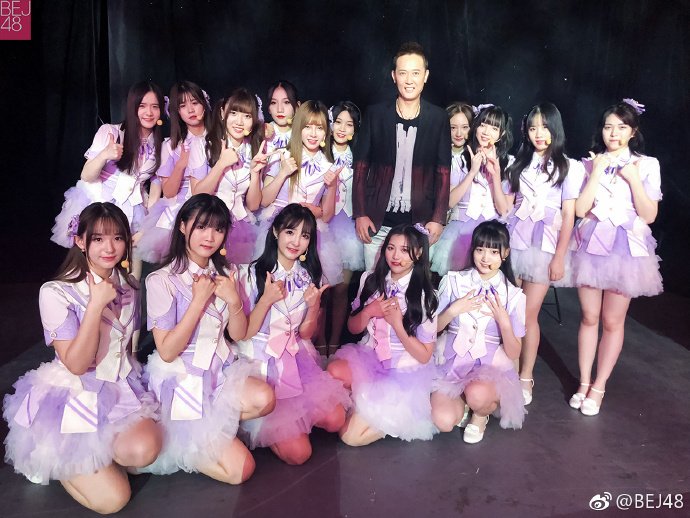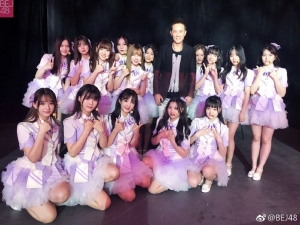 On October 25th, BEJ48 once again made what has become regular appearances on the CCTV network (state television).
This time, they were on CCTV15 (music channel) for a show titled "乐享汇-乐动的旋律" along with several other artists.
You can watch cuts of their performances in the videos found at top of page and below.