BEJ48 officially celebrated their 2nd anniversary on April 20th at their Xingmeng Theater in BeiJing and it was a day full of surprises!
Red vs White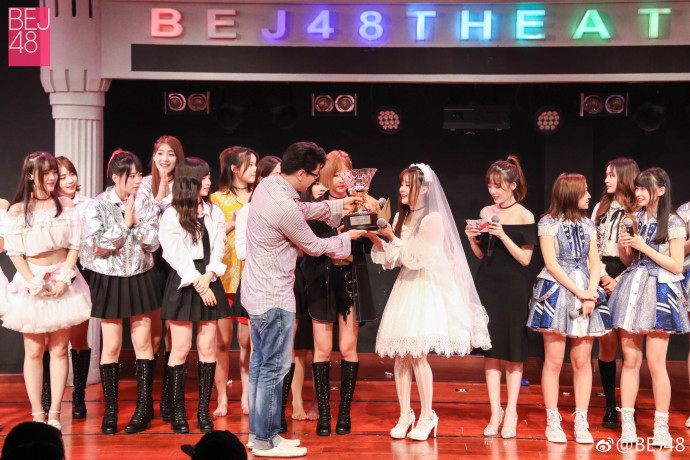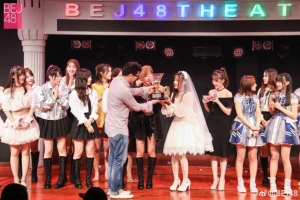 The big day kicked off with a special "Red vs White" show where the members were divided into two teams competing against one another.
After some fierce competition, the vote from fans and judges declared the Red team as the winners. Congratulations!
You can watch that full stage at top of page.
2017 MVPs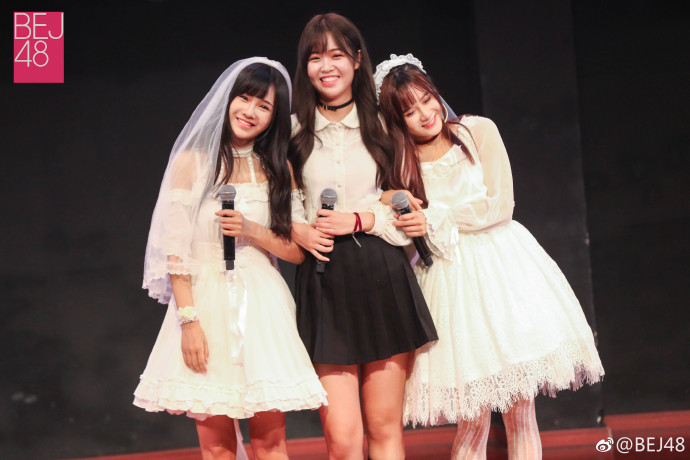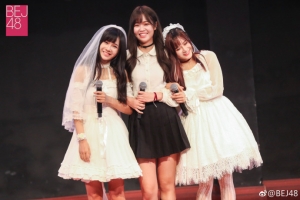 Since one good news should always be followed by another, BEJ48 also took the occasion of their 2nd anniversary to announce their 2017 MVP members. This is done every year during the anniversary stage.
The winners for 2017 are: Duan YiXuan (Team B), Su ShanShan (Team E), and Sun YuShan (Team J).
Ten new 4th gens
Still not enough?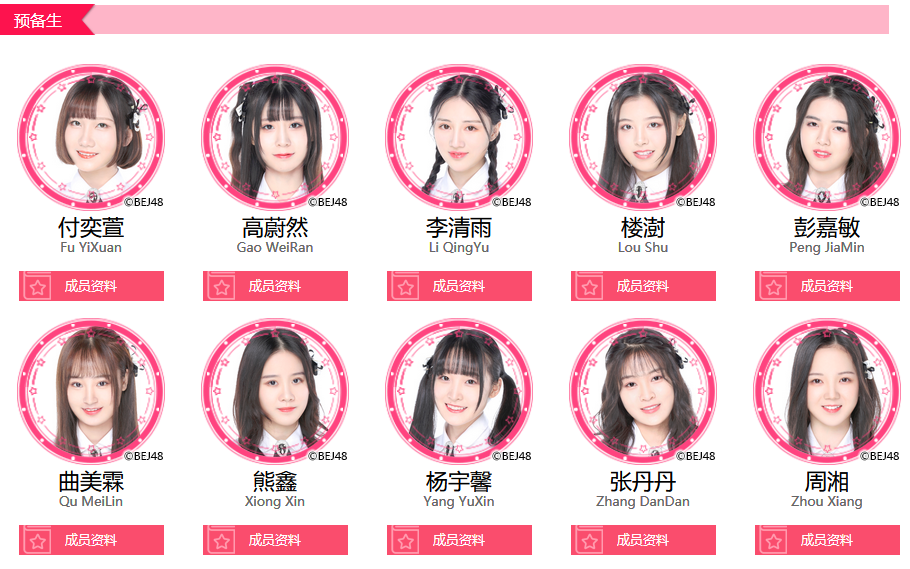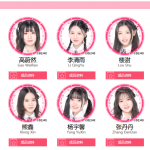 BEJ48 finished things up with the big reveal of their ten new 4th generation members: Fu YiXuan, Gao WeiRan, Li QingYu, Lou Shu, Peng JiaMin, Qu MeiLin, Xiong Xin, Yang YuXin, Zhang DanDan, and Zhou Xiang.
You can watch their introductions in the video below.
Their full profiles can be found on the BEJ48 members page.